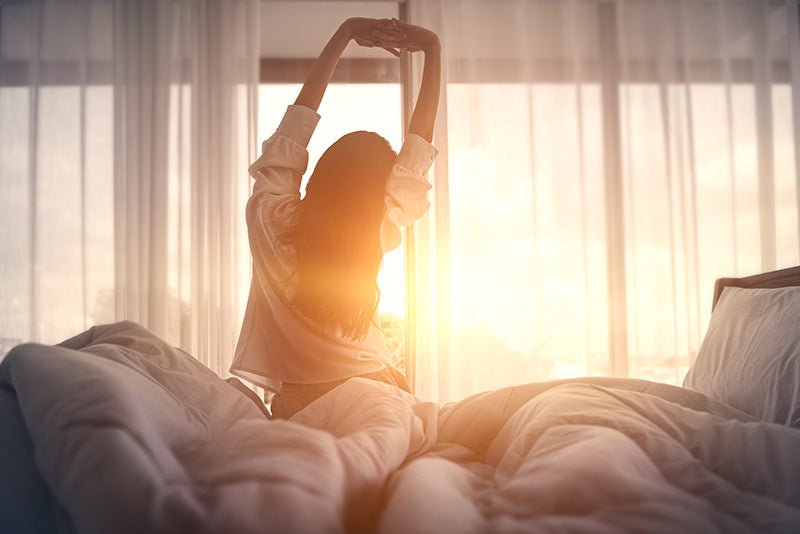 Our Story
Our objective is to improve our customers' quality of life through improved sleep by providing the right mattress, pillow and overall sleep solution to suit their needs.
Since 2005 we have been working closely with back-care professionals, physiotherapists, osteopaths, chiropractors and professionals in the health industry. We specialise in providing top quality sleep solutions that solve their clients' issues relating to their lack of healthy, restful sleep. Our diverse range covers mattresses, pillows and all top of bed solutions including quilts, protectors, temperature regulation and many products for travel, ant-snoring and, of course, kids.
Our mattress range is well researched, relevant and compact, giving you plenty of choice without confusion. Many of our mattresses are designed by us, based on many years' experience and sound product knowledge.
Our pillow range is extensive, with classic or contour designs in all materials and brands to choose from, and we provide advice on the correct height and comfort. Whether you have a specific complaint (neck, back or shoulder pain, insomnia, snoring, sleep apnea, pregnancy or allergies) or are searching for a better, longer-lasting pillow, you can rely on Mattress & Pillow Science for information and expertise.
You should find our site informative and easy to navigate. We carry some impressive brands and our pricing is exceptional and don't forget our 'Satisfaction Guarantee' which provides all the peace of mind you will need in making an online purchase from us.
We hope you enjoy browsing our site and should you wish to visit our showroom please be aware we only carry a select range from the site in store. Give us a quick call to check prior to visiting.
Mattress & Pillow Science - the healthy sleep specialists.