Testimonials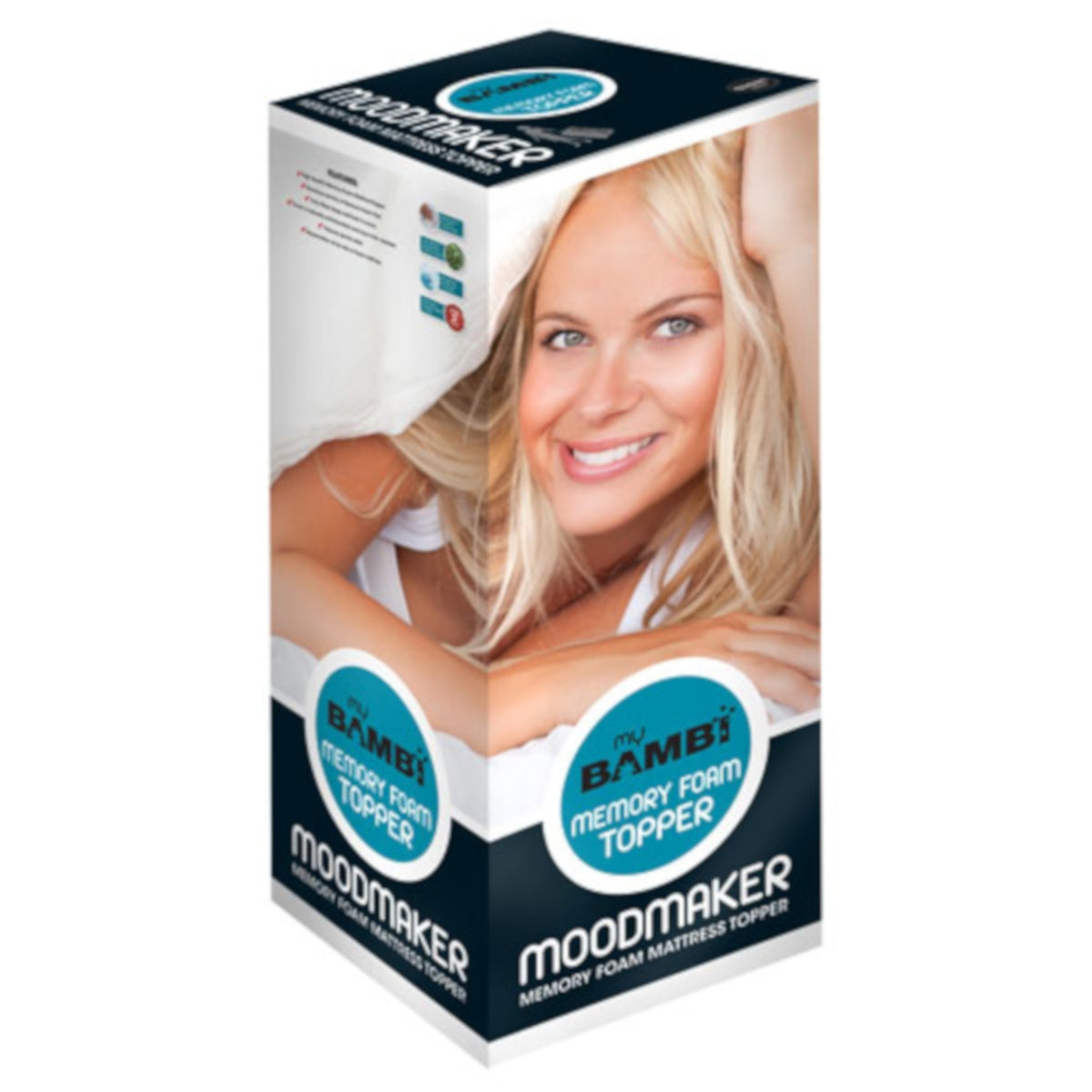 ABSOLUTELY AMAZING!!!
So happy that we purchased this topper, it has made our new bed absolutely perfect! Last night was my first sleep on it and I slept like a baby. Given that I have suffered with sciatica for most of my adult life, finding the right mattress with the perfect balance of firmness but still soft and supportive has been a struggle until now. HIGHLY RECOMMEND and a great price too!!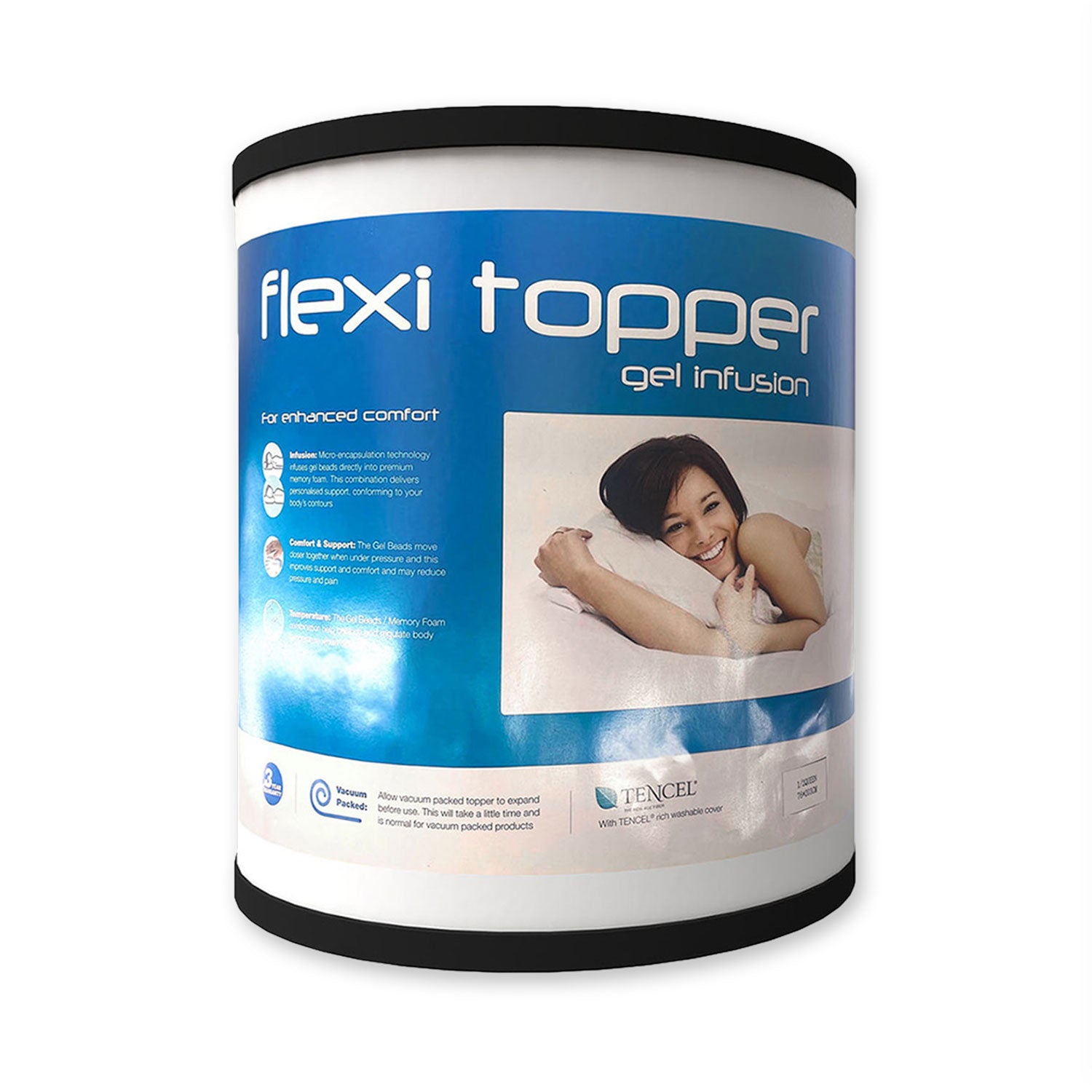 Worked Perfectly
I was recommended this topper by a friend as my mattress was way too firm so I bought it, well worth every $$! Not only did it soften up the mattress but it also helped my hip that I had been struggling with. I used it for 2 years and was so happy with it I bought my mattress from you! (Which I absolutely love and didn't know I could sleep as good as I do now). So so happy!
The best sheets you will ever buy
I love my Bambi Ecotouch tencel sheets, so soft, silky and luxurious. I never use my cotton sheets anymore, they feel too scratchy. Treat yourself to a pair of Bambi, you will not be disappointed. I have two sets now and have purchased for my family who also love them. Well done Bambi, made in Australia.
Which type of mattress topper is best?

There is no best mattress topper per se, just one that is best for you. We have a selection of mattress overlays in various materials that will create different sleeping environments.

From memory foam mattress toppers that conform to your body, down and feather toppers for a more luxurious setting or woollen mattress overlays to add extra warmth, you'll find an option to suit your needs and preferences.
What does a mattress topper overlay do?

A mattress topper overlay provides you with additional layers of support — making your bed more comfortable and relieving pressure on your back. Whether you find your existing mattress is starting to sag or its not as supportive as it once was, a mattress topper might be the perfect solution for you.
Are memory foam mattress toppers good?

Memory foam mattress topper overlays offer superior back support. Conforming to the shape of your body, memory foam mattress toppers relieve pressure points and promote a healthier sleeping posture. 
Is a mattress topper overlay worth it?

A quality mattress topper allows you to change the feel of your mattress in an instant. If you find your pocket spring mattress is beginning to sag and no longer provides the same level of comfort you used to enjoy, add a topper to create a softer, plush bed setting.

Additionally, mattress topper overlays protect your investment in your mattress. Sitting on top of your mattress, they reduce pressure on your mattress' springs to delay any sagging and wear and tear and as many toppers are easily washable, it acts as a buffer to absorb any sweat from hot summer nights.
Read Blog
Five ways to get to sleep better
There is nothing worse than staring at the ceiling wishing you were asleep, everyone knows how important sleep is but for some people it is not as easy as just closing your eyes. Sleep provides the...