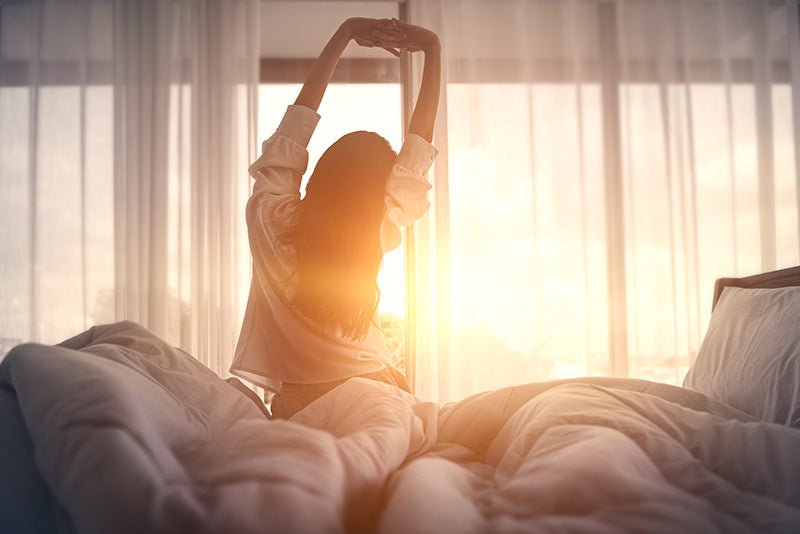 Looking for a nice soft, plush mattress? Choose the perfect plush mattress for you and get a better, healthier night's sleep. Quick delivery, buy online now!
Keep your mattress as good as new with a Protect-A-Bed® Mattress Protector
Imagine a waterproof material that can offer complete fluid and spill protection, and also acts as a potent house dust-mite barrier, yet is soft to the touch and completely breathable and cool. Protect-A-Bed® utilizes unique technologies to bring you the most advanced range of protectors in the world. Super soft, super durable, hot/cold machine washable and can be tumble-dried, Protect-A-Bed® mattress protectors keep your mattress free from perspiration, urine, spillages, smells, allergies and dustmites. And looking and smelling as fresh as the day you bought it! Every mattress should be covered by one of these.
Call now or buy online and experience the Mattress & Pillow Science difference for yourself.
Mattress & Pillow Science. The healthy sleep specialists.
Filters
On sale
On sale
On sale
On sale
On sale