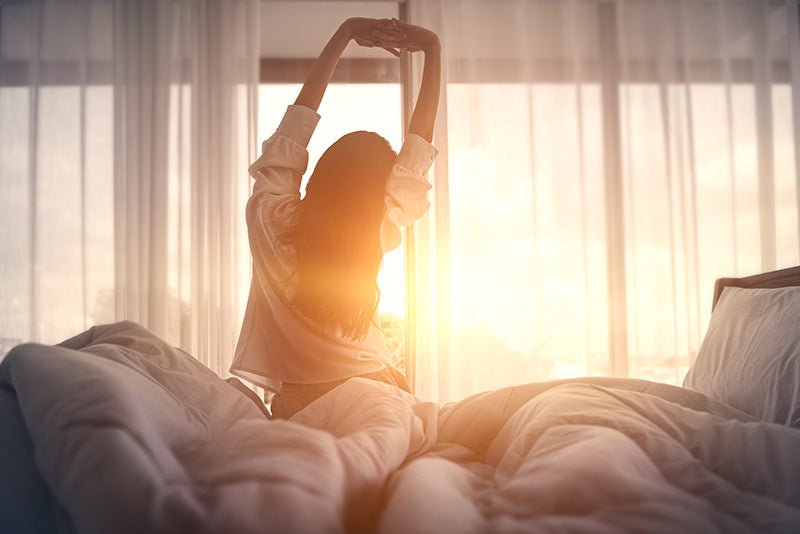 Great range of soft, super comfy pillows! Quick
Australia-wide delivery
L
ow flat rate 
shipping
 or FREE over $150. Buy online!
Super Soft Pillows for Back and Tummy Sleepers
Are you craving a blissful night's sleep with a soft fluffy pillow? Then look no further – here at Mattress & Pillow Science we offer a great range of soft pillows from a range of quality brands including Alastairs, Bambi, Dentons, Dunlopillo, Downia, Kelly&Windsor, Easyrest, and Kingtex.
Soft pillows are ideal for back and stomach sleepers, as they provide an optimal level of spinal alignment. They also provide superior comfort for those with larger frames.
Here at Mattress & Pillow Science, we have a range of soft pillows designed for your comfort and luxury. Plump and incredibly comfy, soft pillows appeal to a wide variety of sleepers.
For tummy sleepers, soft pillows are good to use as their gentle slope doesn't strain the neck muscles.
Our soft pillows come in a great range of fills and materials. Whether you're after a supportive memory foam or latex pillow, beautifully soft feather pillow or breathable bamboo pillow, you're sure to find a soft pillow in our online catalogue to suit your personal needs. 
Having trouble picking? Try the Mattress & Pillow Science 
pillow selector
 to ensure that you find the best pillow for your sleep style..
Call now or buy online and experience the Mattress & Pillow Science difference for yourself.
Mattress & Pillow Science. The healthy sleep specialists.
Filters
Save $50.00
Save $50.00
Save $18.80
Sold out
Save $13.90
Save $15.00
Save $60.00
On sale
Save $2.00
Sold out
Save $13.90
Sold out
On sale
Sold out
Sold out
Save $50.95
Sold out
Sold out
Sold out
Save $12.90
Save $50.00
Save $50.00