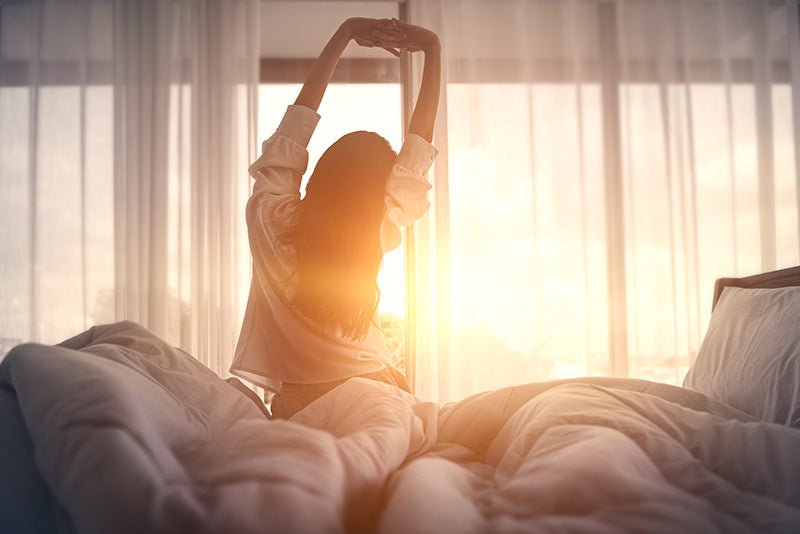 Temperature Regulation Mattress Protectors
Temperature Balancing Mattress & Bed Covers
Shop our great range of Temperature Regulation Mattress Protector. Quick Australia-Wide delivery Low Flat Rate Shipping or FREE over $150 to help you enjoy a better night's sleep. Buy online now!


Whether you suffer from excess sweating or find it difficult to get warm at night, these temperature regulation mattress protectors are just the ticket for a comfortable, temperature-controlled sleep environment and a peaceful night's sleep.
These fantastic mattress protectors are made with special thermoregulating material which traps heat when it's cold and allows heat to escape to prevent you from getting overheated.
Here at Mattress and Pillow Science we offer a great range of quality temperature regulation protectors for your bed. Take a look today!
You're sure to find what you want in our online catalogue.  Don't delay - speak to one of our professionals today for expert advice.
Call now or buy online and experience the Mattress & Pillow Science difference for yourself.