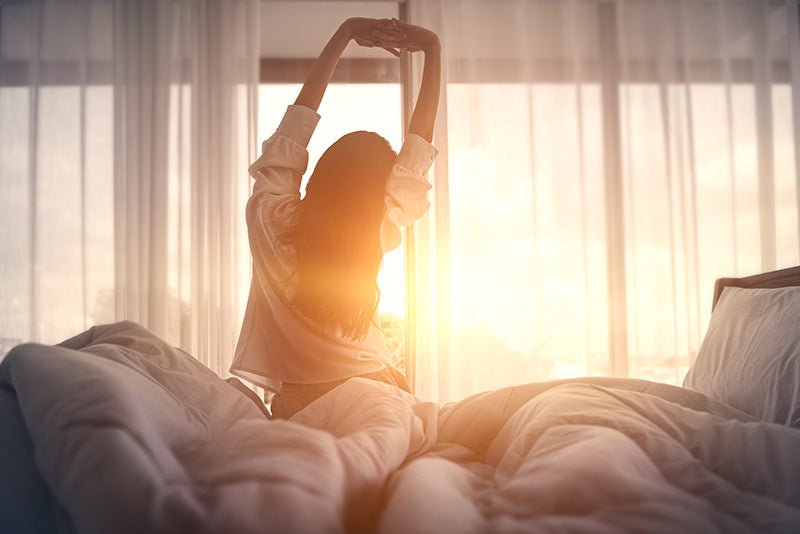 The Somna Medica brand is a premium brand of Australian made pillows originally designed for clients of back care professionals. Since 2005 Back Care professionals have been referring their patients to Mattress and Pillow Science which is often seen as an extension of their own practices in helping solve their patients' postural sleep related problems. Somna Medica only use premium grade GECA approved Eco-Friendly Australian Made foams in their pillows.
Quick
Australia-Wide delivery
L
ow Flat Rate S
hipping
 or FREE over $150 to
 help you enjoy a better night's sleep. Buy online now!
Filters
Save $50.00
Save $50.00
Save $50.00
Sold out
Save $50.00
Sold out