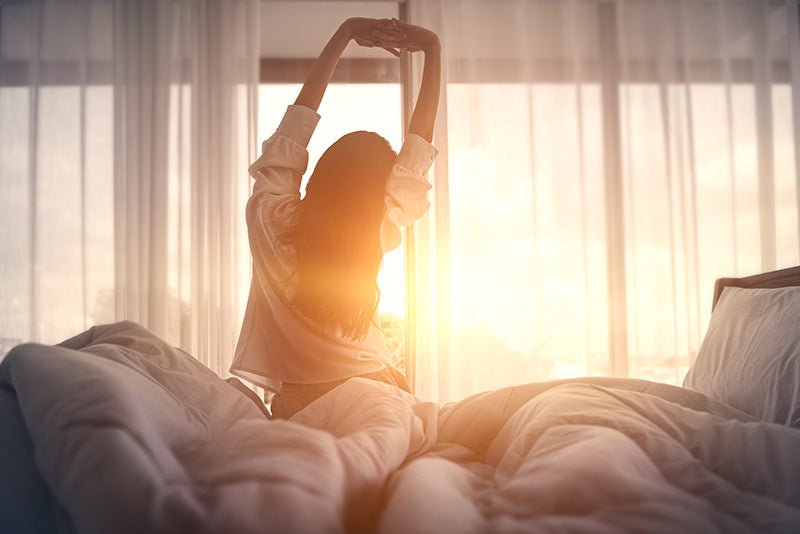 Bamboo Mattress Protectors
Bamboo Mattress Protectors & Bed Covers
Shop our great range of quality Bamboo Mattress Protectors for your mattress. Quick Australia-Wide delivery - Low Flat Rate Shipping or FREE over $150 to help you enjoy a better night's sleep. Buy online now!


Going green?
Bamboo fibre is a beautifully soft fabric that's sustainably produced and great for the earth, as well as being incredibly breathable.
As bamboo is moisture-absorbent and wicks away moisture as you sleep, it's also a great choice of fabric for your mattress or pillow protector.
We're pleased to present you with a great range of bamboo protectors for your mattress or pillow. 
At Mattress and Pillow Science you're sure to find what you want in our online catalogue.  Don't delay - speak to one of our healthy sleep specialists today for expert advice.