Testimonials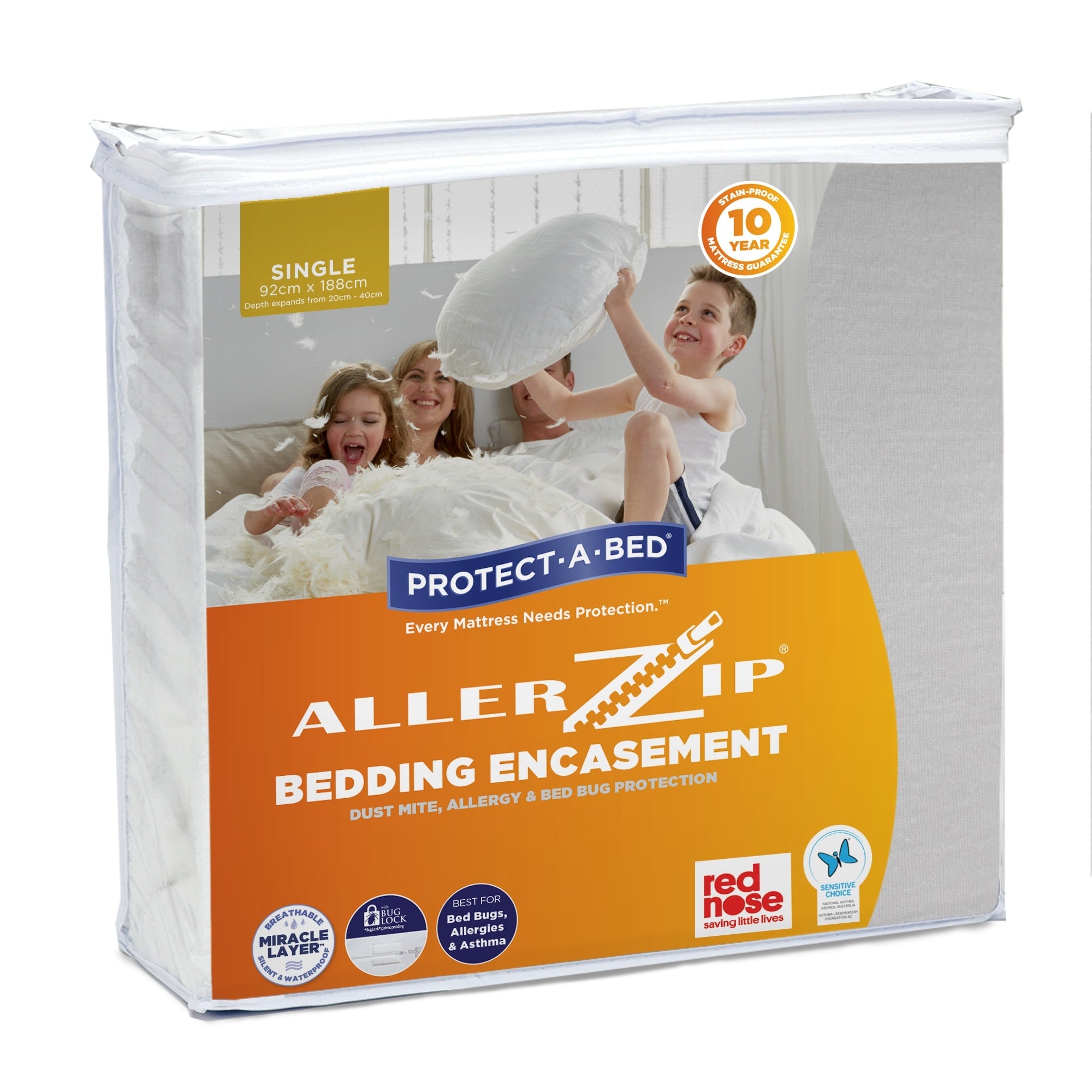 Confident of cleanliness
The protector has encased both my mattress and additional memory foam topper. It was easy to put on leaving me confident that my new bedding will remain in pristine condition.
Best ever!
I really like the extra detail especially the mesh to allow the pillow to deflate and inflates and the extra width so that a pillow fits easily and is not squashed making it harder and uncomfortable. The material is thin and makes no ruffle sound when you sleep and the zips close properly.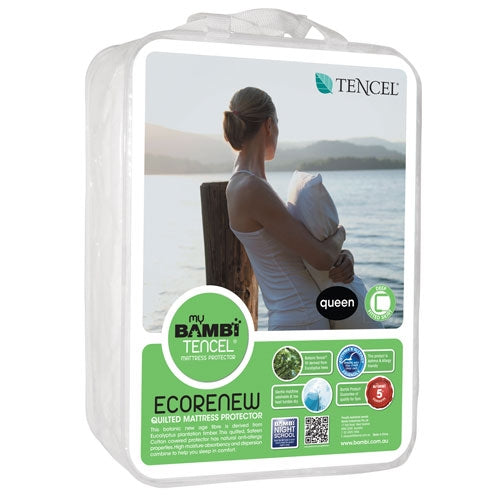 Bambi sheets
Love this mattress protector, I have had my queen size one for a couple of years and recently purchased a double size for my son's bed. The protector does the job of protecting the mattress without making it too hot too sleep. fits well and stays on the mattress. I wash mine pretty regularly and it has held up to multiple washes. Does take a while to dry during winter as it is pretty thick but that is not an issue.