Protect-A-Bed Staynew Pillow Protector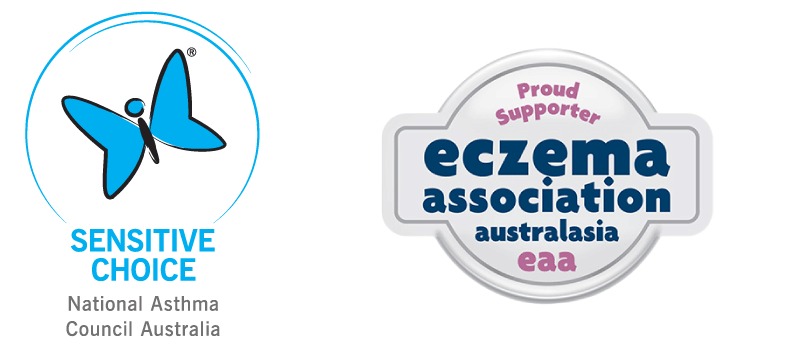 Protecting you and your family from dust mites, mould and bacteria allergens.
A pillow is one of life's most significant investments; you spend every night laying on one. So it would make sense to provide it with the best protection available.
- Next Day Shipping (Free over $150*)
- Cotton Sleep Surface
- Comfortable, Breathable and Waterproof .
- Australian Made & Owned
---
Live in Metro Melbourne? Order anytime between 10am - 5pm for 2 hour delivery! (Option at checkout)
Absorbent and Waterproof
It's sleep surface is made of 80% Cotton and 20% Polyester which will quickly soak up any liquid in your bed keeping you dry as you sleep.
This is paired with Protect-A-Bed's unique Miracle Layer to provide an unparalleled level of waterproofing. It will protect your pillow from spills and stains by preventing any liquid from passing through.
It is naturally antibacterial and is excellent at wicking away any moisture from your body as you sleep. This keeps you dry and cool at night.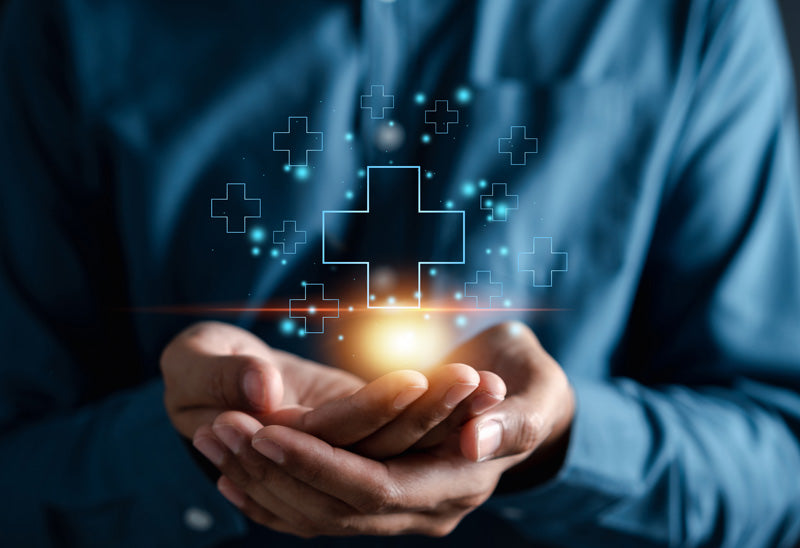 Health Benefits
The beneficial properties of this pillow protector have been acknowledged by a number of health organisations.
This includes the Eczema Association recognising it as sensitive skin tried and tested for people with sensitive skin, rhinitis or eczema. The National Asthma Council Australia has awarded it the Sensitive Choice blue butterfly symbol, so it is ideal for people with asthma and allergies.
This protector comes in four sizes with each featuring a zipper closure for added protection against allergens.
Pillow Specifications
Made from: Vicsose/Rayon (70% Bamboo) and Cotton (30%)
Ideal for: Sensitive sleepers with allergies or asthma or everyday protection.
Sizes: Standard and Twin Pack
Care: Machine wash.
Tumble dry.