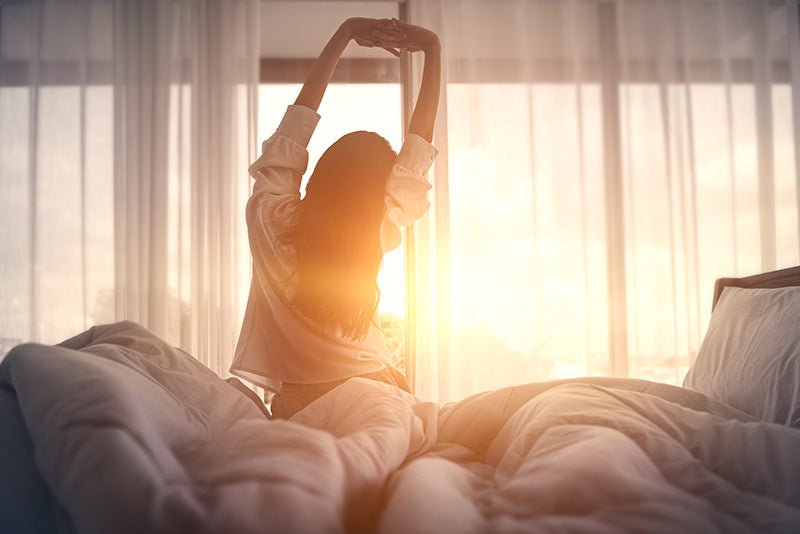 Technogel® has been an innovator of sleep technology for over 25 years, their unique bio compatible gel adapts like water yet still remains unbelievably supportive. 
So if you are looking for a great quality pillow with unsurpassed pressure relief, excellent support and the amazing cooling benefits of gel then look no further then Technogel® Anatomic or Deluxe ranges. 
Don't delay - speak to one of our healthy sleep specialists today for expert advice.
Call now or buy online and experience the Mattress & Pillow Science difference for yourself.