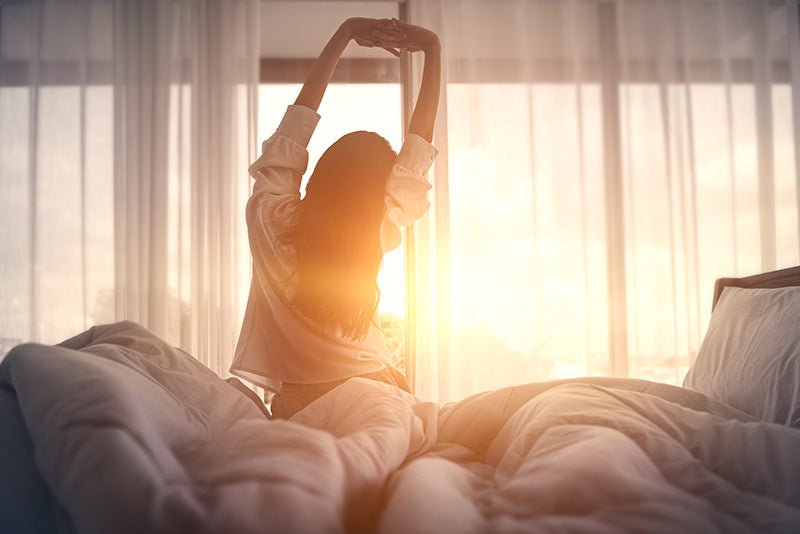 Allergy Sensitive Mattress Protectors
Hypoallergenic Mattress Protectors & Bed Covers
Shop our great range of Allergy Sensitive Mattress Protector for your mattress. Quick Australia-Wide delivery Low Flat Rate Shipping or FREE over $150 to help you enjoy a better night's sleep. Buy online now!


Looking for the perfect protector for your allergies? 
We offer a great range of allergy protectors for your pillow or mattress.
Having allergies can be a real downer when it comes to getting a good night's sleep, but with the right allergy sensitive protector for your bedding, it won't need to be an issue.
At Mattress and Pillow Science, our range of allergy sensitive pillow protectors helps protect your pillow from spills and stains all while maintaining an allergen-free environment for your bed.
Having trouble picking? Speak to one of our Healthy Sleep Specialists to get expert advice.
Call now or buy online and experience the Mattress & Pillow Science difference for yourself.
Filters
On sale
On sale
On sale
Sold out