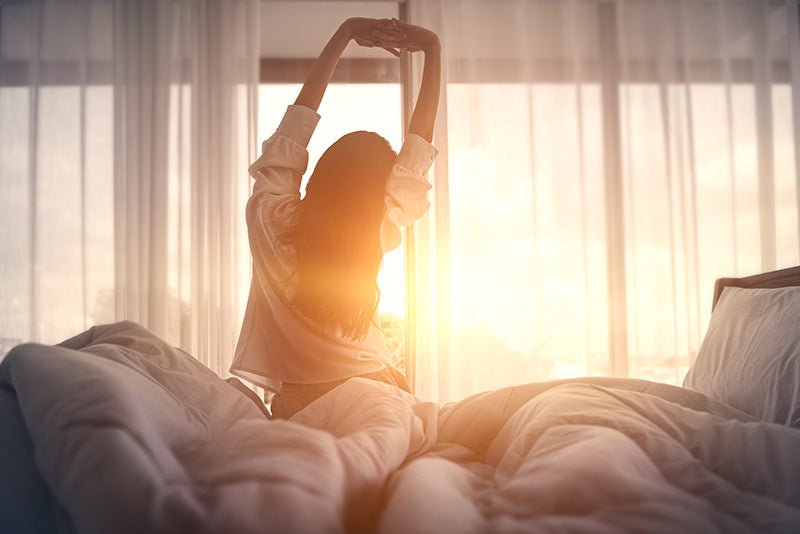 Are you looking for a traditional or classic shape pillow for your bed? Here at Mattress and Pillow Science we have a great range of traditional and classic pillows in our range from some of the best brands in bedding. Take a look today!  
Australia-wide delivery
L
ow flat rate 
shipping
 or FREE over $150. Buy online!
Traditional Shape Pillows - A Classic Hit That Never Grows Old
Whatever your comfort type, height preference or sleep style, Mattress & Pillow Science has got the right traditional or classic shape pillow for you.
Rectangular in shape, the classic shape pillow is the type everyone grew up with (until more modern styles like contour pillows, U-Shaped or Europeran pillows emerged). But an oldie is a goodie, and there's no reason to change if a classic shape pillow is what gives you the best night's sleep.  
With a fantastic range of traditional rectangular pillows from the best established brands in bedding, whether it's a luxurious, soft feather and down fill pillow or a firm memory foam pillow, we've got eveyrthing you need for e healthy, restful night's sleep. 
Having trouble picking? Speak to one of our Healthy Sleep Specialists to get expert advice.
Call now or buy online and experience the Mattress & Pillow Science difference for yourself.
Mattress & Pillow Science. The healthy sleep specialists.
Filters
On sale
Save $40.00
On sale
Sold out
On sale
Save $13.90
Save $40.00
On sale
Save $50.95
Save $2.00
On sale
Sold out
Sold out
Sold out
Sold out
Sold out
Sold out
On sale
Sold out
Sold out
Sold out
Sold out
Sold out