Flexi Pillow Relief Classic with Bamboo
One of Australia's most popular classic shaped pillows. The Relief Classic provides great support & comfort all night long.
- Next Day Shipping (Free Over $150*)
- High-Quality Moulded Memory Foam
- 5 Year Warranty
- Healthcare Recommended
---
Flexi Pillow Relief Classic
The Flexi Pillow Range was initially designed to be sold by back care professionals, but is now available at many exclusive bed stores as well. Here at Mattress & Pillow we sell the entire Flexi Pillow Range.
30-Day Sleep Satisfaction Guarantee.

We are so confident that you will enjoy both the comfort and support that this pillow offers – that we offer a 30-day satisfaction guarantee. Sleep on the pillow for up to 30 days and if you are unhappy with your purchase we will refund you, less the delivery charge. 
This product has no reviews yet.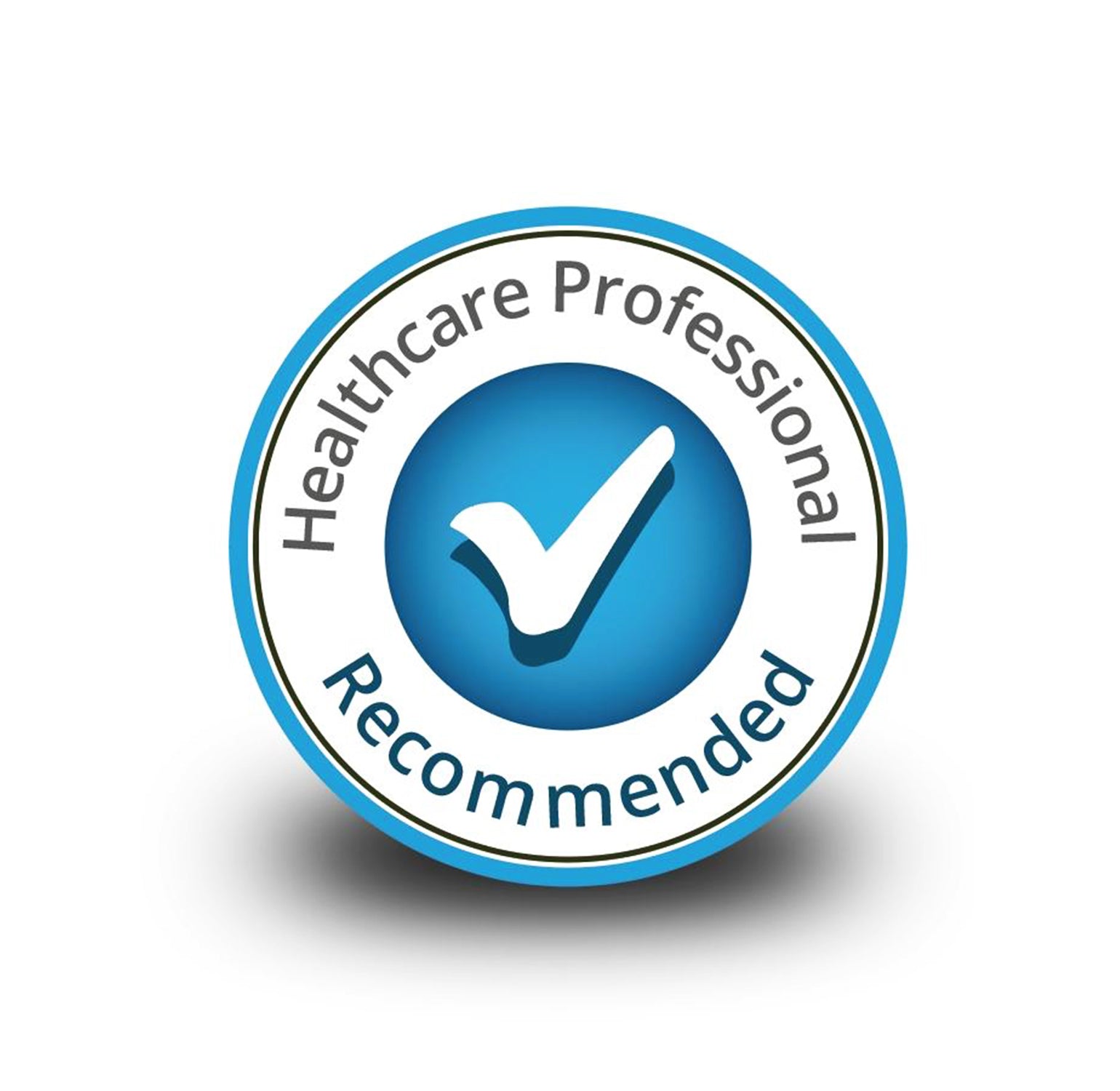 Recommended by Back-Care Professionals
The Flexi Relief Classic Pillow is a popular pillow and part of the Flexi Pillow Range which is recommended by Back-Care Professionals. Normally we recommend a contour pillow for the ultimate in neck support, however this does not suit everyone. If you are looking for a traditionally shaped pillow the Relief Classic may well be the answer.
You will find that the Flexi Pillow Relief Classic is supportive yet comfortable. It improves your sleep posture at the same time as providing you a peaceful, supportive and comfortable night's sleep.
It's a pillow that is of Soft/Medium feel and will suit most people. It has ventilation holes running vertically through the pillow. This improves the air circulation as well as providing the pillow with a supportive plushness not normally experienced in a memory foam pillow.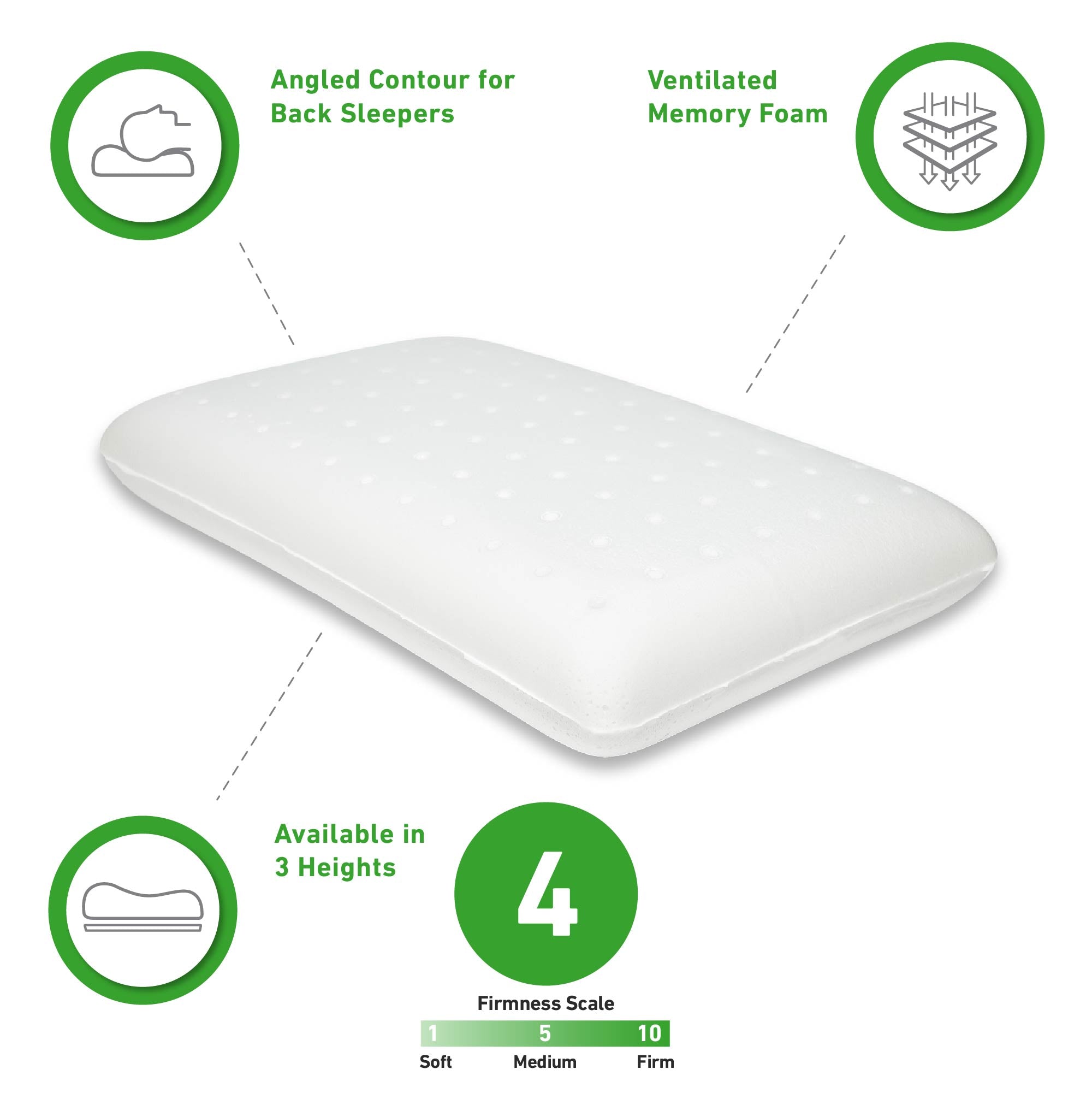 Self-Cooling Pillow

Because the memory foam used for the Relief Pillow is manufactured using a mould it is possible to ensure that the foam has pin-holes created in a vertical fashion through the pillow. This helps air circulation because as you move your head the pillow expels warm air and helps provide a cooler sleeping environment.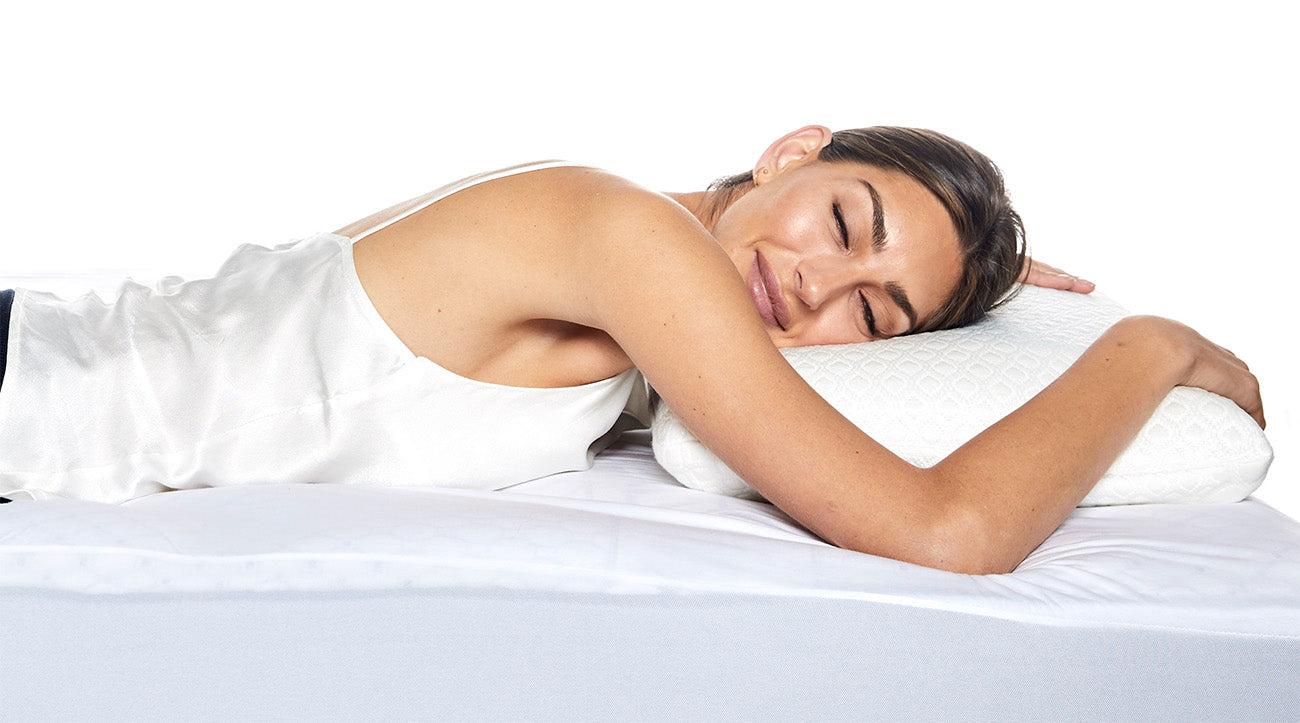 Pillows for Neck Pain, Headaches and Migraines
Pillows in themselves are not pain relief devices. This pillow is designed using leading edge materials such as high quality memory foam.
This will help relieve pressure from one's sore spots and may relieve pain (Neck Pain, Headaches or Migraines) that is related to incorrect or bad sleep posture from sleeping on an inappropriate or inferior pillow.
Air Circulation
Due to the pinholes, air circulation increases which help the Relief Classic be cooler than standard memory foam.
This may reduce the temperature whilst sleeping as well as increase the pressure-relieving qualities of the high quality, moulded memory foam undersurface. Ideal for back, side and tummy sleepers.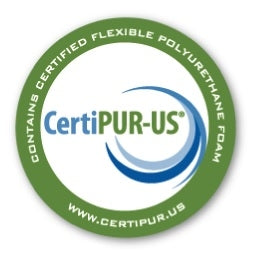 Each Flexi Pillow is made in compliance of stringent international standards which means that you sleep on a pillow that has been tested to meet these high international standards.
When you buy any Flexi Pillow you can be confident that the foam inside meets the highest of standards for content, emissions, and durability, and has been analyzed by independent, accredited testing laboratories.
You can sleep on any Flexi Pillow with the comfort of knowing that the foam has been manufactured with both your health and the environment in mind.
Pillow Specifications
Materials
High-density (60 kg/metre cubed) high-quality moulded memory foam
Ventilated memory foam adding pressure relief and coolness
Bamboo cover: a natural & eco-friendly fibre that is supremely comfortable, soft & naturally antibacterial
Shape
Classic/Traditionally Shaped
Cover
Includes bamboo: a natural and eco-friendly fibre that is supremely comfortable, soft and naturally anti-bacterial.
Care
Avoid direct sunlight. Sponge clean foam. Warm hand wash cover. Do not machine wash, dry clean or tumble dry. We always recommend you use a quality pillow protector.