Protect-A-Bed Bamboo Jersey Pillow Protector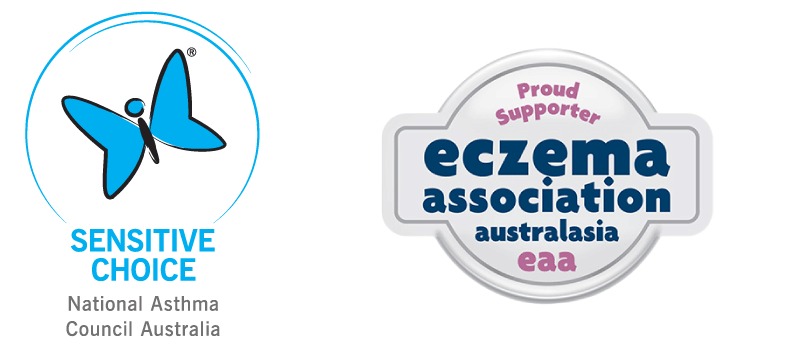 Protecting you and your family from dust mites, mould and bacteria allergens.
A pillow is one of life's most significant investments; you spend every night laying on one. So it would make sense to provide it with the best protection available.
- Next Day Shipping (Free over $150*)
- Silky Smooth Bamboo Sleep Surface
- Comfortable, Breathable and Waterproof .
- Australian Made & Owned
---
Live in Metro Melbourne? Order anytime between 10am - 5pm for 2 hour delivery! (Option at checkout)
High Quality Bamboo Protection
The super soft, lightweight bamboo/cotton combination used to make this protector is so comfortable the surface can even be slept on directly.
Bamboo is an excellent material to choose for your bedding material because of all its natural properties.
It is naturally antibacterial and is excellent at wicking away any moisture from your body as you sleep. This keeps you dry and cool at night.
This product is rated 5.0 of 5.0 stars.
It has received 3 reviews.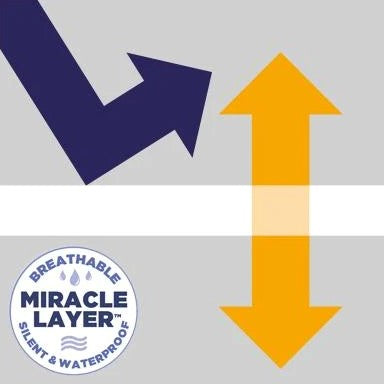 Waterproof
This proudly Australian made product includes Protect-A-Bed's unique Miracle Layer to provide an unparalleled level of waterproofing. It will protect your pillow from spills and stains by preventing any liquid from passing through.
It is extremely breathable, allowing air to pass through it which helps maintain the temperature in all seasons. It is also silent and flexible ensuring the feel of your pillow is not altered giving you a comfortable night's sleep.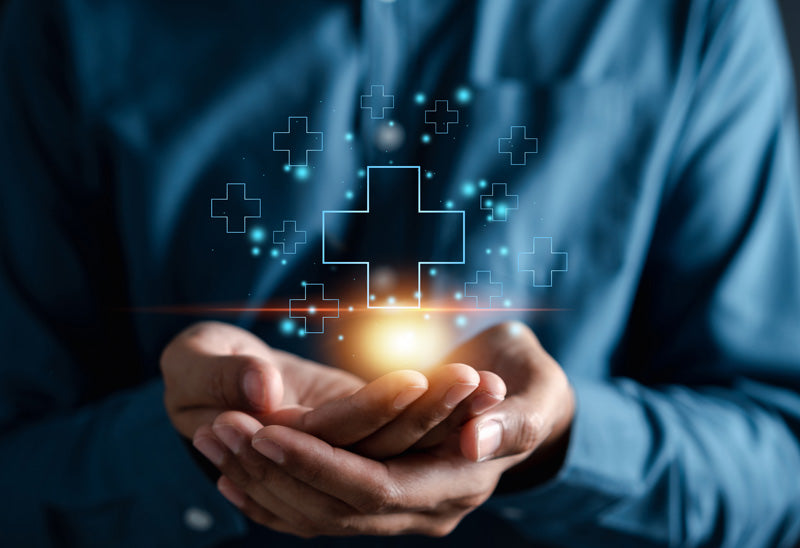 Health Benefits
The beneficial properties of this pillow protector have been acknowledged by a number of health organisations.
This includes the Eczema Association recognising it as sensitive skin tried and tested for people with sensitive skin, rhinitis or eczema. The National Asthma Council Australia has awarded it the Sensitive Choice blue butterfly symbol, so it is ideal for people with asthma and allergies.
It has also been classified SIDS & Kids Friendly by the charity Red Nose, so is an excellent option for young children.
This protector comes in four sizes with each featuring a zipper closure for added protection against allergens and Breath-A-Vent®. This is a highly effective air ventilation system, which keeps the pillow feeling cool and fresh throughout the night, and helps avoid "flat pillow syndrome.
Pillow Specifications
Made from: Vicsose/Rayon (70% Bamboo) and Cotton (30%)
Ideal for: Sensitive sleepers with allergies or asthma or everyday protection.
Sizes: Standard and Twin Pack
Care: Machine wash.
Tumble dry.