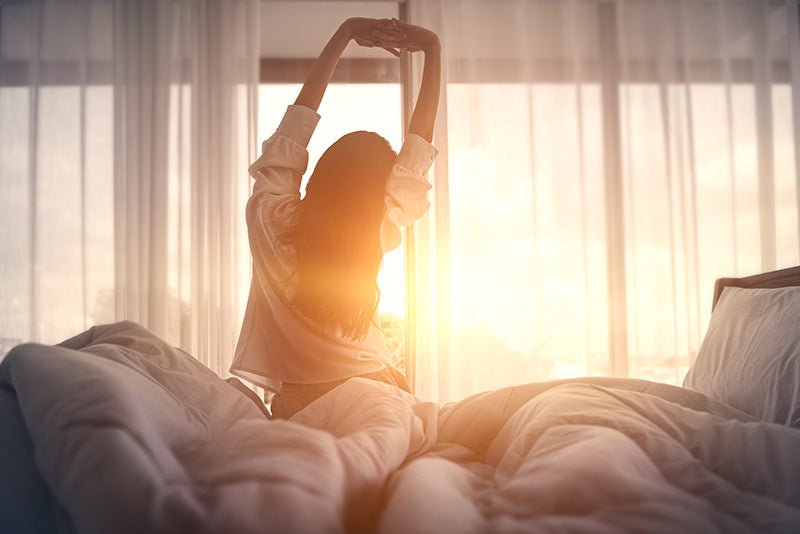 Looking for one of Australia's leading back care and bed store pillow brands? At Mattress & Pillow Science we pride ourselves on stocking Australia's largest range of the Flexi Pillow brand including memory foam, latex, cool gel and microfibre pillows.
Quick
Australia-Wide delivery
L
ow Flat Rate S
hipping
 or FREE over $150 to
 help you enjoy a better night's sleep. Buy online now!
Filters
Save $13.90
Save $12.90
Save $18.80
Save $12.90
On sale
On sale
Save $10.90
Save $5.90
Save $13.90
Save $5.90
Save $18.80
Save $24.90
Save $12.90