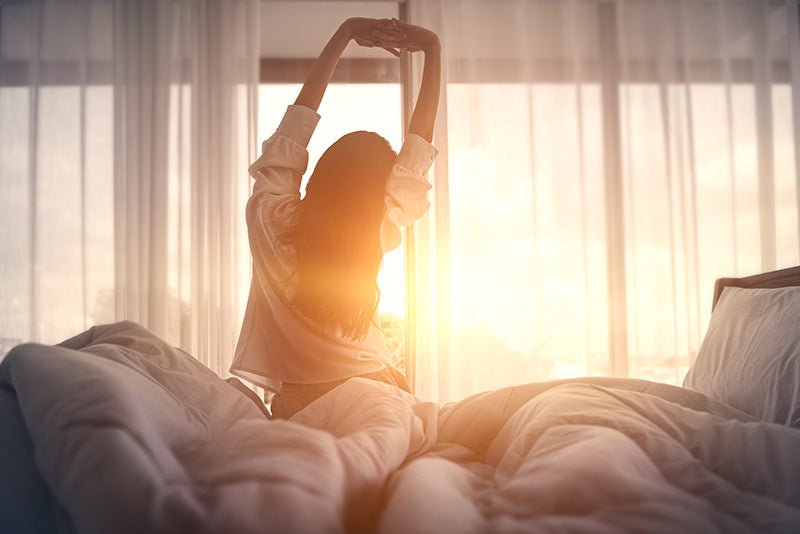 Wool Pillow Protectors & Covers
Shop our great range of quality Wool Pillow Protectors for your pillows. Quick Australia-Wide delivery Low Flat Rate Shipping or FREE over $150 to help you enjoy a better night's sleep. Buy online now!


Looking for a quality wool protector for your pillow or mattress?
Here at Mattress and Pillow Science we offer a fantastic range of pillow and mattress protectors made from quality Australian wool.
Australia is well known for its quality wool products and has long been known for its sheep, and now alpaca as an exportable fibre product.
Wool is a great option as it is has a wonderful loft and softness. It's also a natural fibre that is sustainable and breathable.
Wool naturally repels dust mites and bacteria, creating a clean and soft environment in which to sleep.
At Mattress and Pillow Science you're sure to find what you want in our online catalogue.  Don't delay - speak to one of our healthy sleep specialists today for expert advice.
Call now or buy online and experience the Mattress & Pillow Science difference for yourself.