Somna Medica Graphite Infused Gentle Contour Adjustable Pillow

Somna Medica® have been designing and distributing pillows to improve quality of life since 2005. Established for the clients of back-care professionals, but now available online too. In-home trial T's & C's apply*
- Next Day Shipping (Free Over $150*)
- 5 Year Warranty
- Healthcare Recommended
- Australian Made Using Dunlop Foams
---
Somna Medica Graphite Gentle
The Platinum Graphite Infused Pillow – Gentle Contour delivers a high degree of neck support, it's adjustable, cool and is rated as a pillow of medium firmness. We believe that this Platinum Range is the finest Australian Made pillow range available, designed by us in 2007 with updates over the years.
The Gentle Contour (Curve) Shape is designed for those who require great neck support and /or those who are transitioning from a traditional shaped pillow. This pillow provides the benefit of a contour pillow, without losing the look and feel of a traditional shaped pillow.
120-Day Sleep Satisfaction Guarantee.

We are so confident that you will enjoy both the comfort and support that this pillow offers – that we offer a 120-day satisfaction guarantee. Sleep on the pillow for up to 120 days and if you are unhappy with your purchase we will refund you, less the delivery charge. 
This product is rated 0 of stars.
It has received 5 reviews.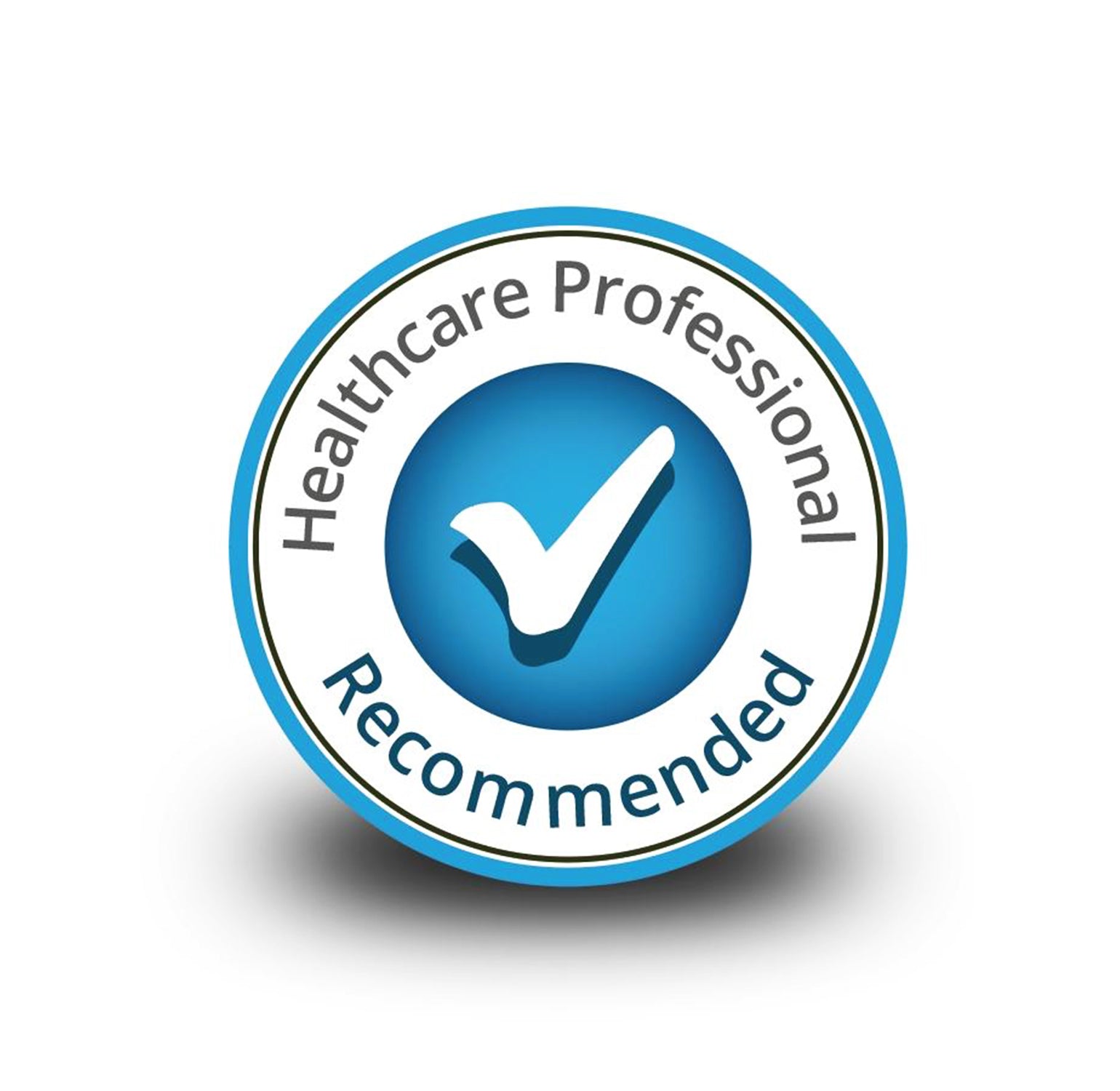 Recommended by Back-Care Professionals
The Somna Medica® brand was established for the sole purpose of alleviating sleep posture problems of clients of back-care professionals.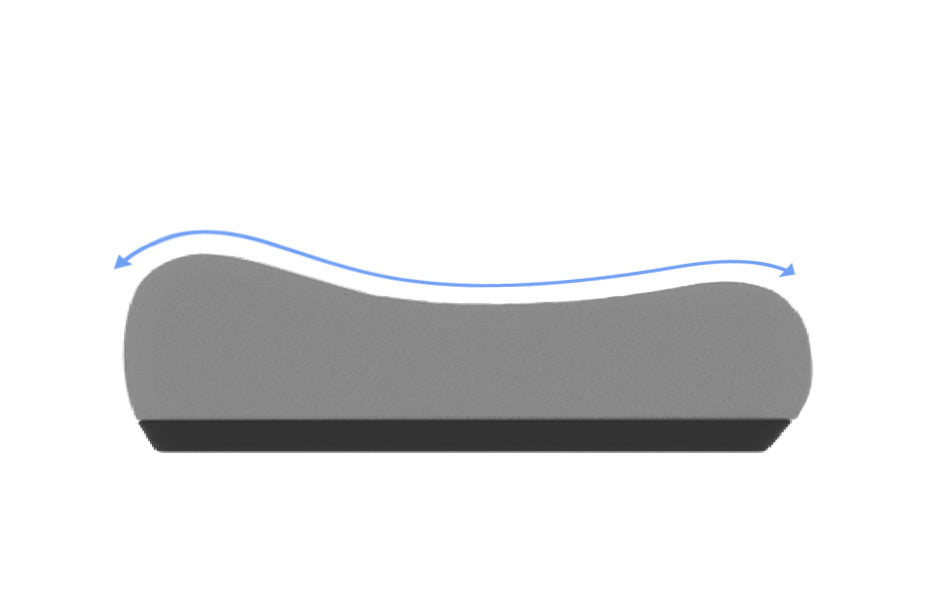 Shaped For Great Sleep Posture

The contour (curve) in our Platinum Pillow has been designed to be moderate. If you haven't used a contour pillow before it shouldn't take long for you to get used to the Platinum Pillow. When purchasing any contour pillow it is important to understand that the contour shape should help and not hinder your sleep, posture or comfort.

The Platinum Pillow has passed the test of time and the ultimate test of being recommended by back care professionals. The Platinum Pillow is suitable for side and back sleepers.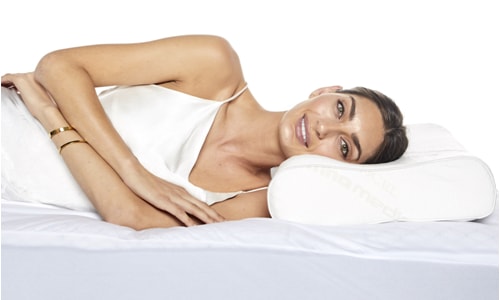 Pillows for Neck Pain, Headaches and Migraines
Pillows in themselves are not pain relief devices. This pillow is designed using leading edge materials such as high quality memory foam.
This will help relieve pressure from one's sore spots and may relieve pain (Neck Pain, Headaches or Migraines) that is related to incorrect or bad sleep posture from sleeping on an inappropriate or inferior pillow.
This pillow is designed to improve your sleep posture, so that you sleep in a neutrally aligned position.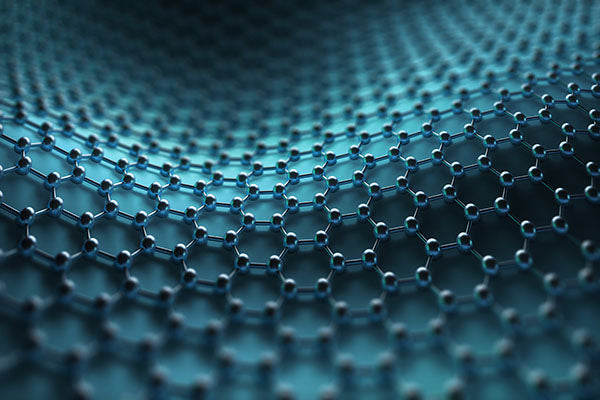 Temperature Regulated
Graphite particles are infused into the premium quality Dunlop Memory Foam and this helps reduce or regulate the temperature during sleeping. It's this feature that makes this pillow popular with 'hot sleepers' and those that suffer from nigh-sweats due to various health and medical conditions.
The Graphite infusion improves the heat dispersion and in doing so helps cool the sleeping surface. Please note that this pillow is not a cooling device, however it is cooler than traditional foam or memory foam.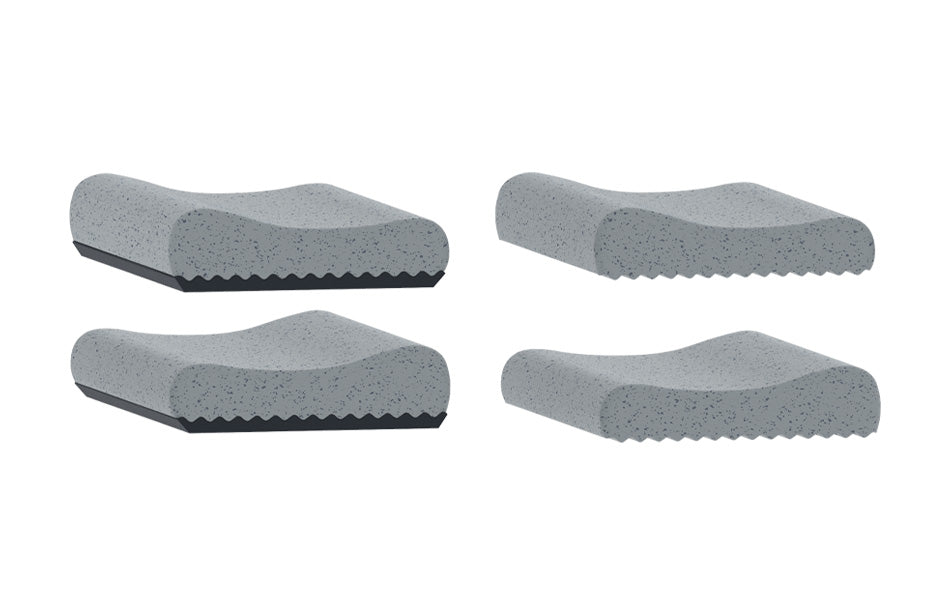 Height Adjustable
As you can see in the diagram there is a removable base section which allows one to a customize the pillow to four different heights. Because there are contours (curves) on both sides, you get 4 different heights to choose from. This makes the pillow suitable for all body frames.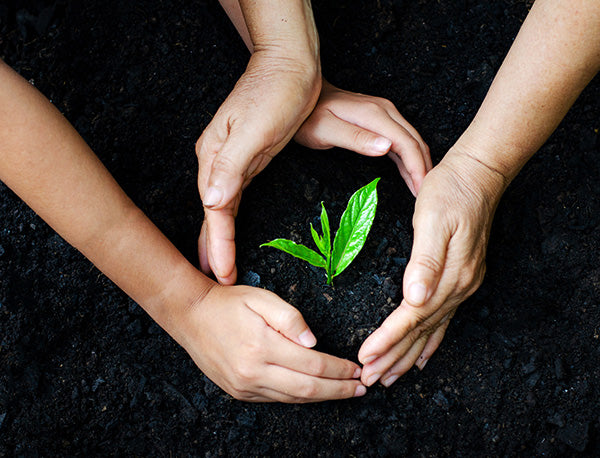 Australian Made & Eco Friendly
This pillow is Australian Made and carries the certification logo of the Australian Made Campaign.
The Australian Made Memory Foam is GECA approved, which means it is devoid of harmful chemicals often found in lower quality pillows.
The foam used in this pillow is Dunlop MDI and represents the highest quality, Eco-Friendly Certified Foam in Australia and is of a medium feel.
Pillow Specifications
Measurements: 55cm Width x 40cm Depth
Height with Insert: High Side: 12cm Low Side:  11cm
Height without Insert: High Side: 10cm Low Side:    9cm
Materials: High Quality Ventilated Memory Foam infused with Copper and Gel with a bamboo cover
Warranty: 5 Years
Australian Made: Yes
Available for fast Australia-wide delivery