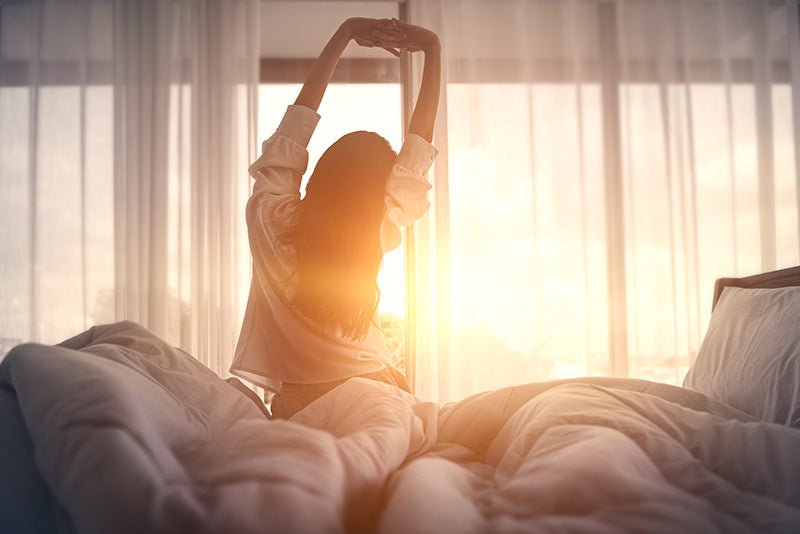 Quick
Australia-Wide delivery
L
ow Flat Rate S
hipping
 or FREE over $150 to
 help you enjoy a better night's sleep. Buy online now!
Hailing from lush and picturesque New Zealand, Alastairs are committed to providing excellence in bedding at an affordable price.  Alastairs' pillows deliver the ultimate in comfort and sleep quality and include a great range of bamboo pillows as well as their Nature's Basics range of quality memory foam pillows. 
Based in Christchurch, New Zealand and Adelaide, South Australia, Alastairs offer quality pillows that give you fantastic support, breathability and moisture absorbency, giving you fantastic sleep quality that will have you waking up refreshed every morning. 
Many of Alastairs' pillows are made from natural, sustainably sourced materials such as bamboo fibre and fill, making them a great choice for the earth. Bamboo is three times more absorbent than cotton and draws moisture away from you while you sleep, leaving you cool, dry and luxuriously comfortable.
Alastairs also offer a great range of quality memory foam pillows which assist in relieving neck pain and back pain and provide extra comfort and support for those with chronic pain conditions as well as issues with posture.
Many of Alastairs' pillows are also hypoallergenic, letting you breathe easy as you sleep soundly through the night. 
Having trouble picking? Speak to one of our Healthy Sleep Specialists to get expert advice.
Call now or buy online and experience the Mattress & Pillow Science difference for yourself.
Mattress & Pillow Science. The healthy sleep specialists.