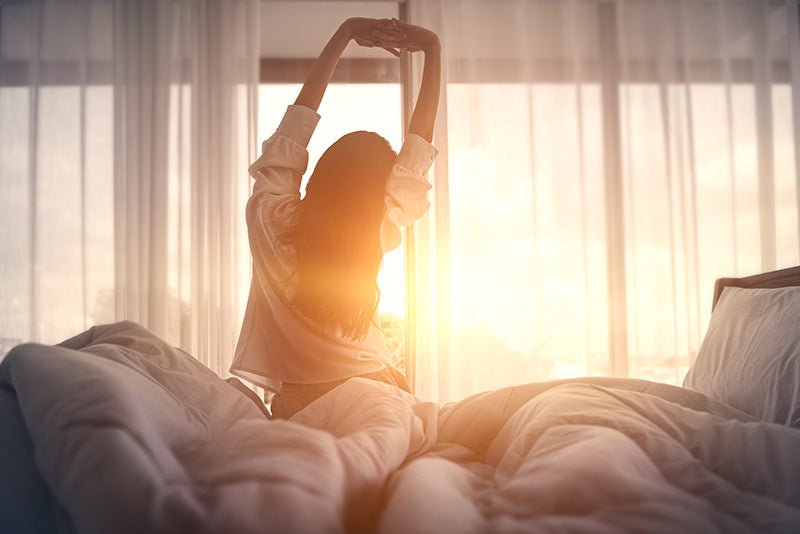 Top quality Downia luxury and feather down pillows with incredible loft and softness.
Quick
Australia-Wide delivery -
L
ow Flat Rate S
hipping
 or FREE over $150 to
 help you enjoy a better night's sleep. Buy online now!
For over 100 years, Downia have held a rich tradition of producing top quality products, with luxury down and feather pillows with incredible loft and softness. Downia have since grown and expanded worldwide throughout the Asia Pacific region with a global reputation for quality and comfort.
Here at Mattress and Pillow Science we're proud to stock Downia pillows, known worldwide for their hotel-style beautifully fluffy down and feather pillows made with the finest duck and goose down and feathers.
Downia have been producing quality feather and down products since 1911. The brand was officially introduced to the market as Downia in the early 80s, and have since expanded internationally with a name for producing luxury feather and down bedding in Australia and abroad.
Downia's pillows are filled with sumptuous fills that give them incredible loft, insulation and softness, including luxury European goose down and quality white duck down. Their pillows all come with down proof covers in durable, breathable cotton and smooth, luxurious silk.
Having trouble picking? Speak to one of our Healthy Sleep Specialists to get expert advice.
Call now or buy online and experience the Mattress & Pillow Science difference for yourself.
Mattress & Pillow Science. The healthy sleep specialists.
Filters
On sale
Save $50.95
Save $2.00
Sold out