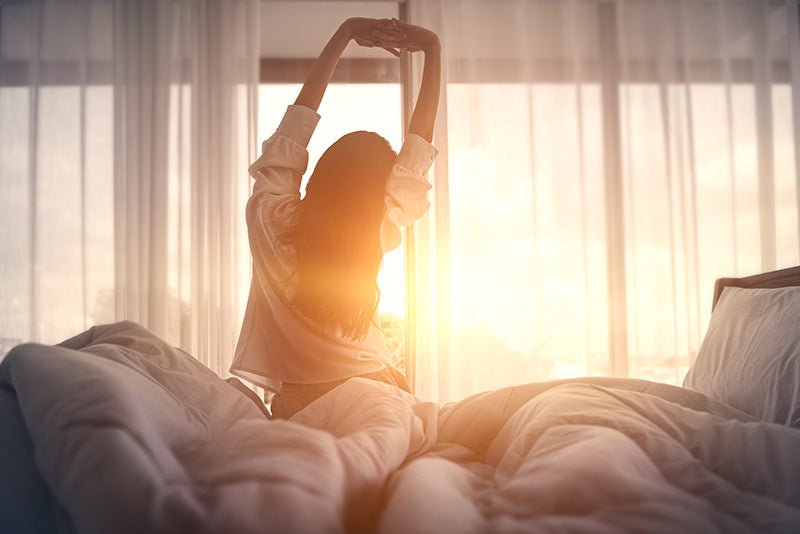 Quick
Australia-Wide delivery
L
ow Flat Rate S
hipping
 or FREE over $150 to
 help you enjoy a better night's sleep. Buy online now!
Easyrest have made a name for themselves for offering affordable, quality products.  One of the most popular bedding manufacturers in Australia, they offer a great range of durable pillows made from fantastic materials, from duck down pillows through to luxury wool blends.
Here at Mattress and Pillow Science we offer an extensive range of Easyrest pillows, including luxury duck down and wool blend pillows, as well as a range of pregnancy pillows for extra support and comfort.
Easyrest's down pillows offer incredible luxury and comfort as well as durability and resilience. These pillows come with cotton covers for added breathability.
Easyrest also offer a range of Sleep Infusions pillows infused with scented essential oils to soothe you to sleep.
Having trouble picking? Speak to one of our Healthy Sleep Specialists to get expert advice.
Call now or buy online and experience the Mattress & Pillow Science difference for yourself.
Mattress & Pillow Science. The healthy sleep specialists.
Filters