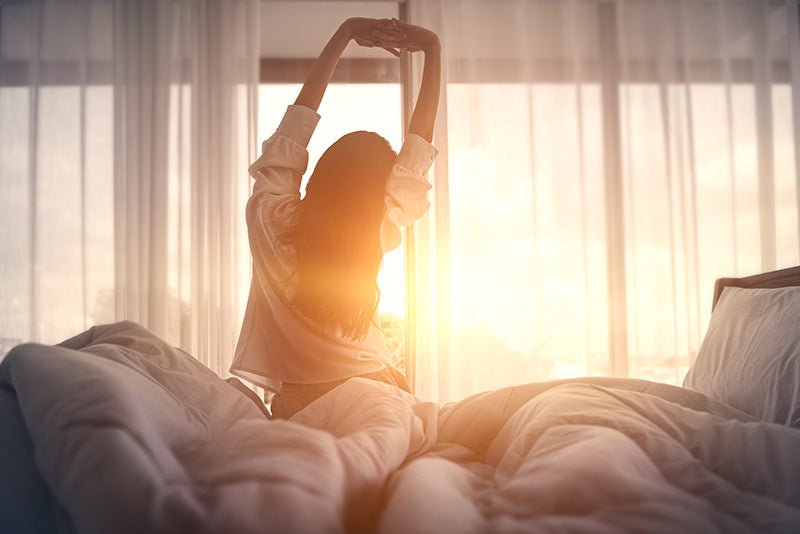 Deliciously cosy feather & down quilts to keep the whole family warm in the winter months.
Quick Australia-Wide delivery Low Flat Rate Shipping or FREE over $150 to help you enjoy a better night's sleep. Buy online now!
Feather and down are well known for their remarkable lofting qualities and ability to trap heat, keeping you warm and giving you the ultimate in a sublime sleep experience.
At Mattress and Pillow Science we offer both duck and goose feather and down quilts. Their beautifully soft texture gives you the ultimate comfort experience, providing luxurious warmth without extra weight.
There are many feather and down blends to choose from, from 50/50 blends to 80/20 down/feather to 20/80 down and feather blends.
We stock a great range of duck and goose feather and down quilts for your warmth and comfort, from some of the best known names in feather and down quilts.
At Mattress and Pillow Science you're sure to find what you want in our online catalogue.  Don't delay - speak to one of our healthy sleep specialists today for expert advice.
Call now or buy online and experience the Mattress & Pillow Science difference for yourself.
Filters
On sale
Sold out
Sold out
Sold out
On sale
Sold out
On sale
On sale