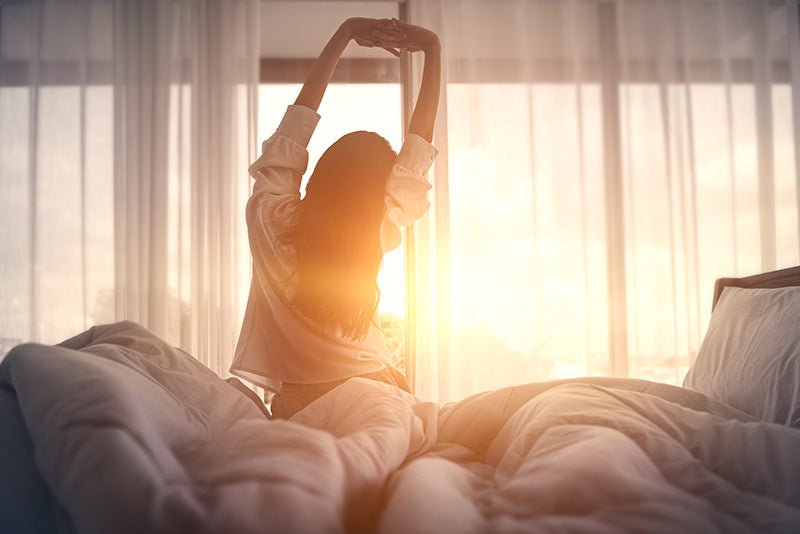 Durable, comfortable children's quilts for all seasons including fantastic designs your little ones will love. Quick, flat fee Australia-wide delivery only $9.95 or FREE over $150. Buy online!
Are you looking for the perfect quilt for your child?
Here at Mattress and Pillow Science we offer a full range of children's quilts in a variety materials for children aged 3-12, from quality brands including Bambi, one of the biggest names in Australian bedding.
Children's quilts need to be comfortable and here at Mattress and Pillow Science, we have a fantastic range of durable, comfortable quilts for children that are perfect for their sensitivities and needs.
Don't delay - speak to one of our healthy sleep specialists today for expert advice.
Call now or buy online and experience the Mattress & Pillow Science difference for yourself.