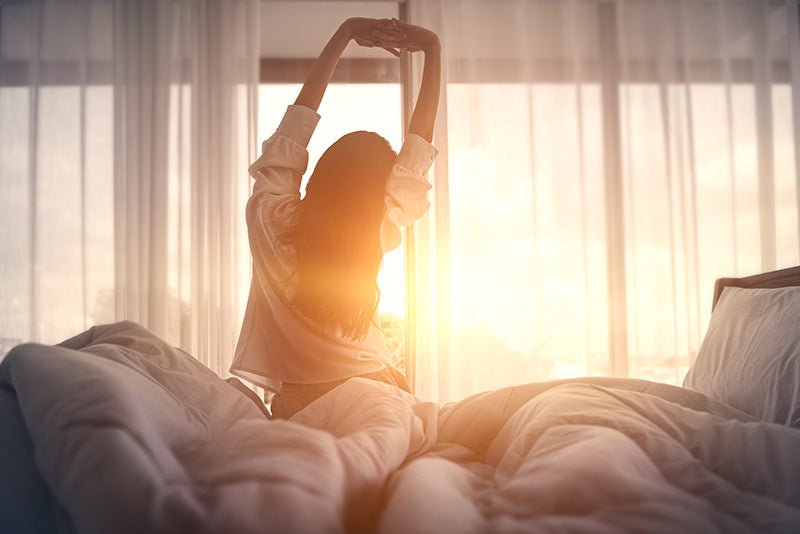 Quick delivery Australia-wide. Flat fee shipping of only $9.95 or FREE DELIVERY over $150. Buy online now!
Kingtex are a family-owned and run business that offer a range of quality, budget-friendly pillows that are comfortable, supportive and easy maintenance.
Are you looking for a quality pillow that won't break the bank? Kingtex are a family-owned and run business with a great range of easy care pillows, from Australian wool pillows to insulating down and feather pillows.
Kingtex pillows come with a Cotton Japara cover, a waxed cotton fabric that's durable andeasy to clean. It's also strong enough to prevent any feather quills from poking through, ensuring a comfortable night's sleep.
Having trouble picking? Speak to one of our Healthy Sleep Specialists to get expert advice.
Call now or buy online and experience the Mattress & Pillow Science difference for yourself.
Mattress & Pillow Science. The healthy sleep specialists.