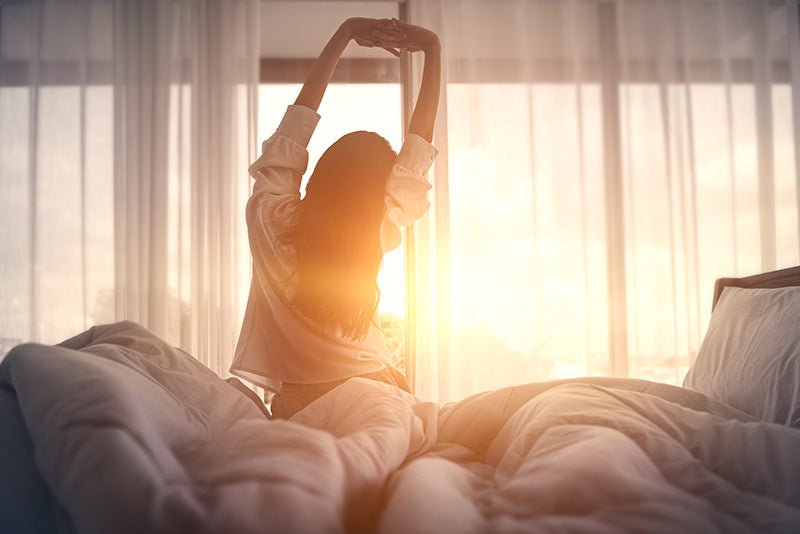 Healthy pillow products for a cooler night's sleep. Buy online now!
The simple pillow protector solution for heat issues
Dunlopillo's CoolMax® treated fabric pillow protector is specially designed to provide a cooler, more comfortable sleeping environment. The unique structure of the fabric's fibers make it more breathable than standard polyester. Designed to draw moisture away from the sleeper, the fabric absorbs and quickly dries, giving a cooler sleeping surface. Lightweight, soft and breathable, it is ideal for hot sleepers or women experiencing menopausal hot flushes.
Call now or buy online and experience the Mattress & Pillow Science difference for yourself.
Mattress & Pillow Science. The healthy sleep specialists.