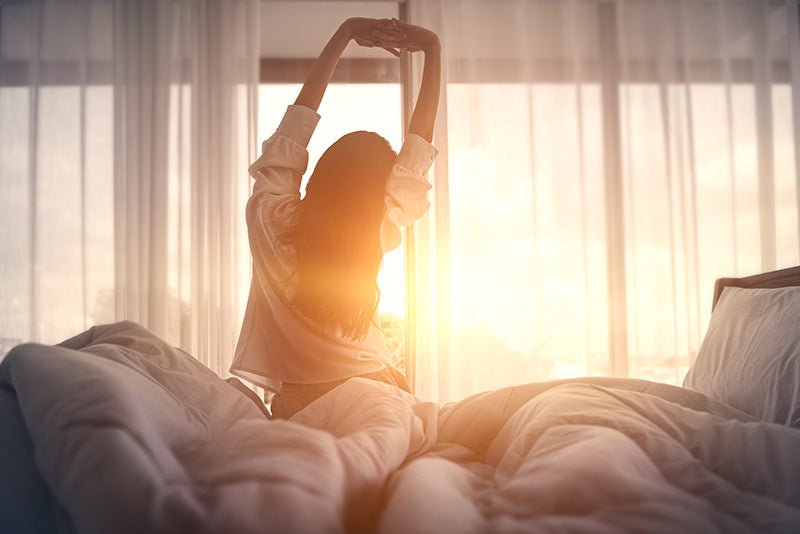 Pillow Protectors Protectors
Shop our great range of quality Pillow Protectors for your pillows. Quick, flat fee delivery Australia-wide only $9.95 or FREE over $150. Buy online!
Dust mites can trigger allergic reactions similar to hayfever such as sneezing and watery eyes, and can also worsen symptoms of asthma – not a fun time.
Although we recommend changing your pillow every two years, investing in a good pillow protector will also help create a sleep environment that helps to safeguard your pillow against spills, stains and nasty bugs.
At Mattress and Pillow Science we offer a fantastic range of pillow protectors in breathable cotton, cooling phase change material and allergy-free microfibre, so you'll be sure to find one that's right for your pillow.
Having trouble finding what you want? 
At Mattress and Pillow Science you're sure to find what you want in our online catalogue.  Don't delay - speak to one of our professionals today for expert advice.
Call now or buy online and experience the Mattress & Pillow Science difference for yourself.
Mattress & Pillow Science. The healthy sleep specialists.