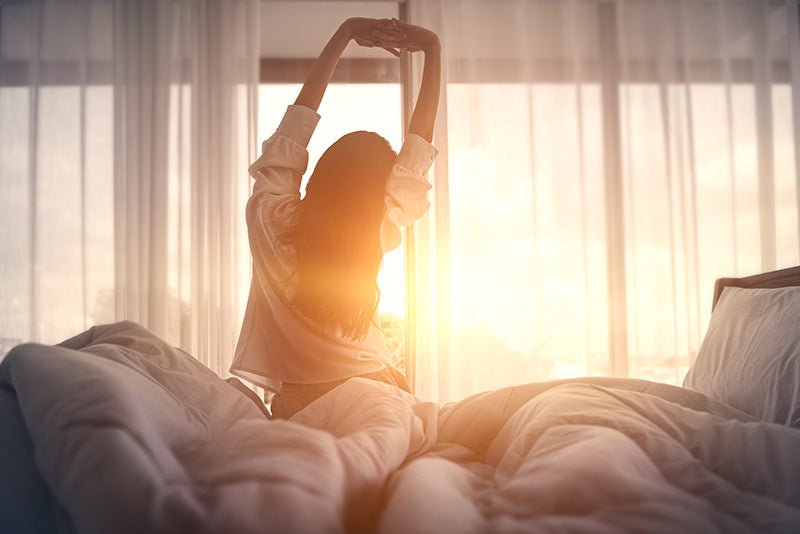 Polyester/Microfibre Quilts
Great range of polyester and Microfibre quilts offering softness and loft for a healthier night's sleep.
Quick
Australia-Wide delivery -
L
ow Flat Rate S
hipping
 or FREE over $150 to
 help you enjoy a better night's sleep. Buy online now!
Polyester quilts are an affordable choice, making it the ideal quilt for budget-friendly families.
We offer a range of polyester fill quilts that are budget friendly and comfortable as well as durable and long-lasting.
Polyester quilts are easy to wash and are quick to dry, making them a convenient option for your bedroom.
Polyester is also an excellent choice for durability – they're more durable than natural fabrics and can withstand a lot of wear and tear.
Microfibre quilts are an excellent, affordable alternative to down fill quilts.
They have a soft, lofting feel designed to resemble the softness of wool or feather and down, while maintaining a lightweight texture and beautiful comfort. 
Microfibre quilts are also a great option for those who want an easy care quilt they can just throw into the washing machine. 
As well as being easy care and affordable, microfibre is an excellent fill for allergy sufferers as it is clean and hypoallergenic, meaning you'll breathe easy as you sleep in comfort.
At Mattress and Pillow Science you're sure to find what you want in our online catalogue.  Don't delay - speak to one of our healthy sleep specialists today for expert advice.
Call now or buy online and experience the Mattress & Pillow Science difference for yourself.