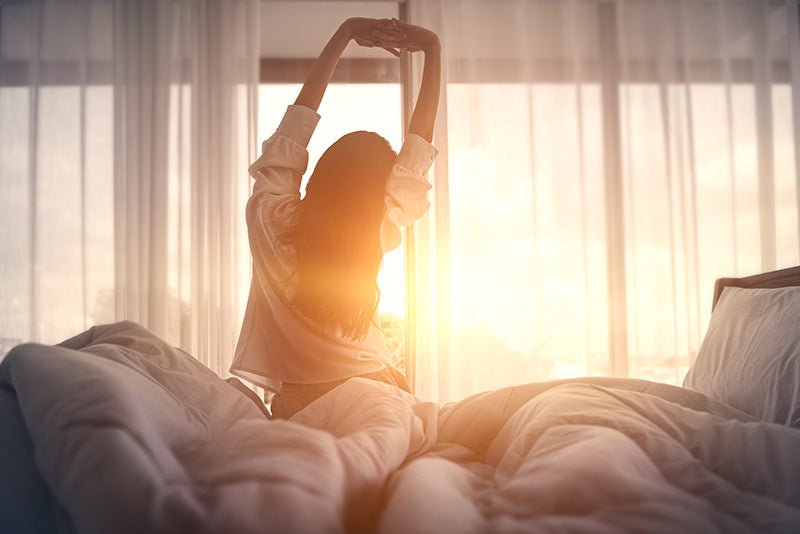 Super supportive, great value for money and versatile U-Shaped pillows.
Quick
Australia-Wide delivery
L
ow Flat Rate S
hipping
 or FREE over $150 to
 help you enjoy a better night's sleep. Buy online now!
 Are you looking for the ultimate in full body comfort? Our range of U-Shape pillows offers unparalleled comfort and support with a design that hugs your whole body, giving you support for your back and front even as you roll over on your side.
U-Shaped pillows can be used even as you move into different positions, making them versatile and great value for money. Whether it's reading, watching TV, or sleeping in your preferred sleep position, a U-Shaped body pillow is a great choice.
Here at Mattress and Pillow Science, many of our U-Shaped pillows are durable and machine washable, making them long-lasting and easy to care for.
Having trouble picking? Speak to one of our Healthy Sleep Specialists to get expert advice.
Call now or buy online and experience the Mattress & Pillow Science difference for yourself.
Mattress & Pillow Science. The healthy sleep specialists.
Filters