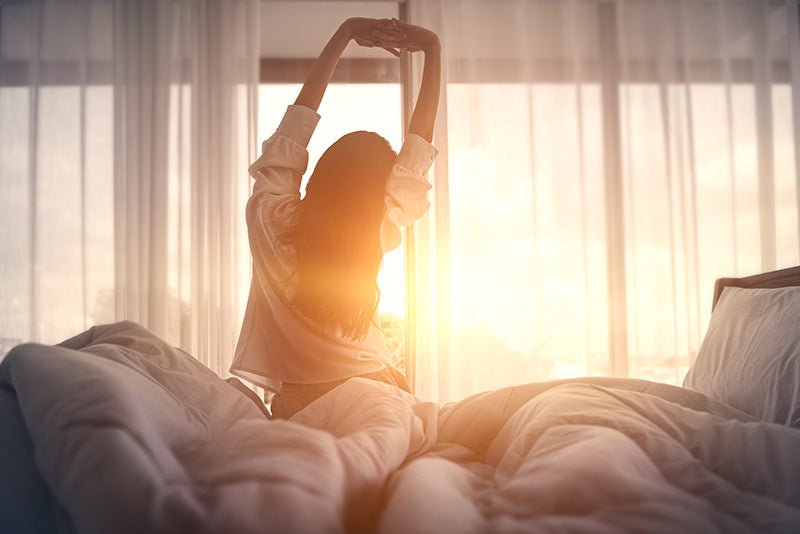 Looking for a beautifully fluffy wool pillow with maximum loft? Here at Mattress and Pillow Science we present you with a great range of the biggest brands in top quality wool pillows made with the finest quality Australian wool.
Quick
Australia-Wide delivery -
L
ow Flat Rate S
hipping
 or FREE over $150 to
 help you enjoy a better night's sleep. Buy online now!
Are you looking for a durable and fluffy wool pillow?
Here at Mattress and Pillow Science we offer a great range of wool pillows from some of the best brands including Alastairs, Bambi, Kelly & Windsor, Dorset & Downs, Mini Jumbuk, and Easyrest.
Wool is one of Australia's biggest exports and is a premium quality natural fibre that is warm and highly insulating, making for a beautifully fluffy, natural fibre pillow that's breathable, perfect for your individual needs and comfort.
Australian wool is antibacterial and antimicrobial, making it a fantastic choice for allergy sufferers. It also boasts incredible lofting abilities and is fire and dust mite resistant. 
Wool is a natural material that is one of the best natural insulators out there.It's durable, plush and cosy, making it an excellent choice for those looking for a comfortable pillow that still keeps its shape. Whether it's alpaca, sheep's wool or cashmere, you'll be spoilt for choice by our range.
Unlike feather or down, wool pillows maintain their loft and springy texture and don't flatten over time, maintaining their support for longer. Wool is long lasting and durable as well as being an ethical and sustainable fibre.
Having trouble picking? Speak to one of our Healthy Sleep Specialists to get expert advice.
Call now or buy online and experience the Mattress & Pillow Science difference for yourself.
Mattress & Pillow Science. The healthy sleep specialists.
Quick delivery Australia-wide! Flat fee shipping only $9.95 or FREE DELIVERY for purchases over $150. Buy online now!
Filters
On sale
Sold out
Sold out
On sale
Sold out
Sold out
Sold out
Sold out