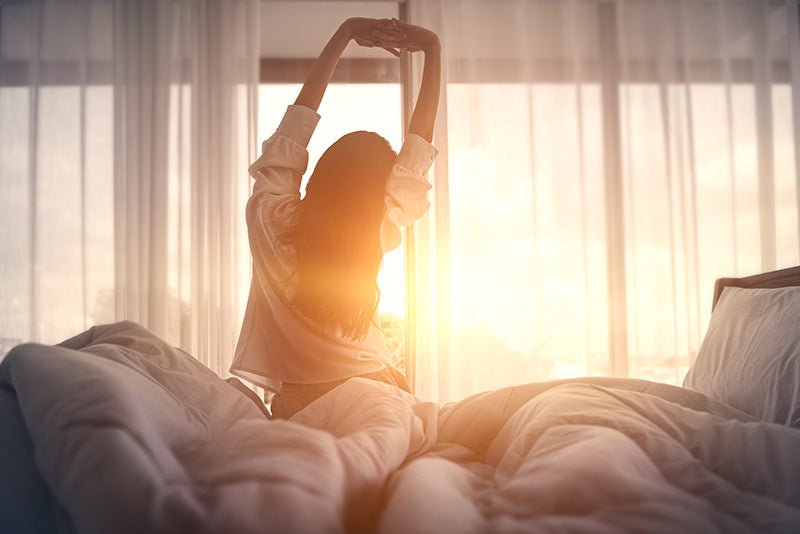 Shop our fabulous range of soft, warm sheep and alpaca wool quilts, offering incredible loft and insulation for the cold winter months. Quick, flat fee Australia-wide delivery for low flat rate or FREE over $150. Buy online!
One of Australia's biggest exports, wool is known worldwide for its fantastic loft and springy feel, resulting in a wonderfully warm and insulating quilt that's perfect for the cooler months.
Wool is surprisingly moisture absorbent, making sure you stay warm and insulated without overheating. It also creates an even fill with no cold spots or lumps for maximum uninterrupted comfort.
At Mattress and Pillow Science we offer some of the finest wool quilts from respected suppliers like Kelly & Windsor, MiniJumbuk and Bambi, meaning you'll be sure to find a wool quilt for your taste and budget.
You're sure to find what you want in our online catalogue.  Don't delay - speak to one of our healthy sleep specialists today for expert advice.
Call now or buy online and experience the Mattress & Pillow Science difference for yourself.
Filters
On sale
On sale
Sold out
Sold out
On sale
On sale
Sold out
On sale
On sale
On sale
On sale
On sale
On sale
On sale