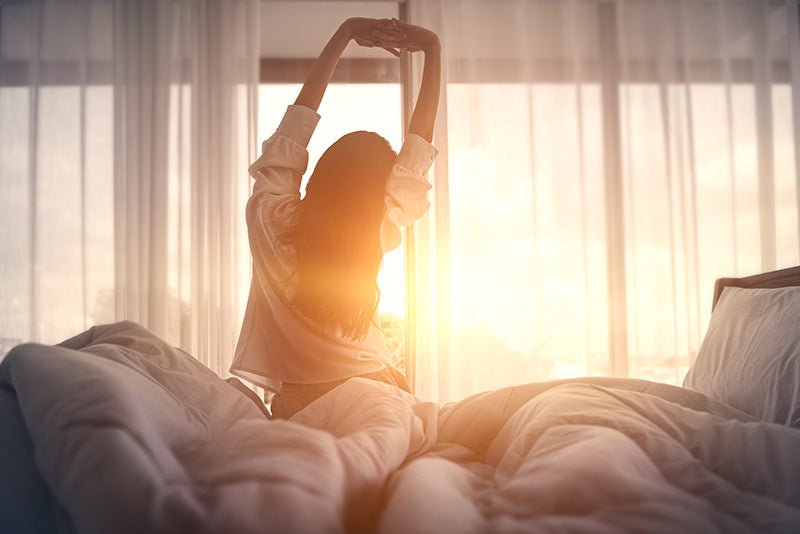 If you're looking for the best in cosy comfort with the perfect range of allergy sensitive quilts, we have you covered! QQuick Australia-Wide delivery - Low Flat Rate Shipping or FREE over $150 to help you enjoy a better night's sleep. Buy online now!

Sick and tired of allergies?
If you're looking for a comfortable quilt that won't set off the sniffles, you've come to the right place.
Here at Mattress and Pillow Science we offer a great range of quilts from a range of fabrics and fills that will give you a refreshing, comfortable sleep free of allergy-induced stress.
From light and breathable bamboo and cotton quilts to toasty warm and snuggly wool, at Mattress and Pillow Science we stock plenty of beautiful quilts from leading brands like Kelly & Windsor, Alastairs and Bambi that are nothing to sneeze at.
You're sure to find what you want in our online catalogue.  Don't delay - speak to one of our healthy sleep specialists today for expert advice.
Call now or buy online and experience the Mattress & Pillow Science difference for yourself.