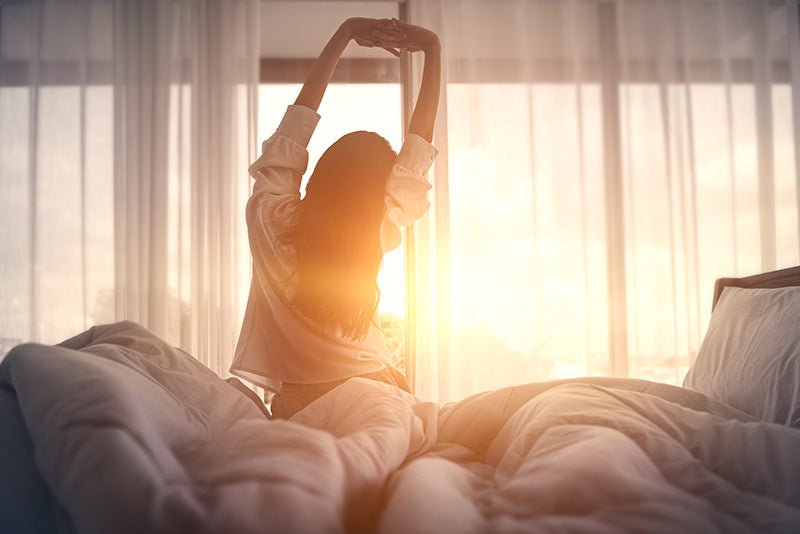 Keep your pillow looking and feeling as good as new. Buy your pillow protector online now!
Total protection for your pillow and for you!
Be confident that your pillow and mattress will be kept safe and looking like new by using a quality protector. Protect-a-Bed has a range of excellent products that safeguard your pillow from accidental spillages and perspiration, and provide a potent barrier against dust-mites. A healthy solution that will extend your pillow's life and protect your precious investment.
Call now or buy online and experience the Mattress & Pillow Science difference for yourself.
Mattress & Pillow Science. The healthy sleep specialists.
Filters
On sale
On sale
On sale
On sale
On sale