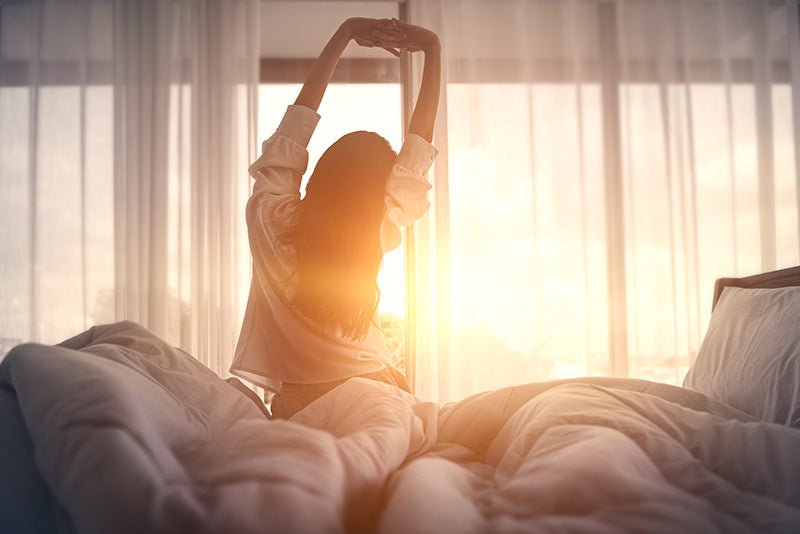 Polyester & Microfibre Pillows
Are you looking for a fantastic microfiber or polyester pillow that's lightweight, antibacterial and affordable? Look no further – at Mattress and Pillow Science we offer a great range of microfiber and polyester pillows to suit your budget and needs.
Quick
Australia-Wide delivery
L
ow Flat Rate S
hipping
 or FREE over $150 to
 help you enjoy a better night's sleep. Buy online now!
A luxurious and versatile pillow
Made from tiny polyester particles, these pillows can be filled to various heights and densities that will help alter the feel of the pillow. Washable and versatile, a polyester pillow is anti-bacterial and machine washable.
Filters
Sold out
Save $15.00