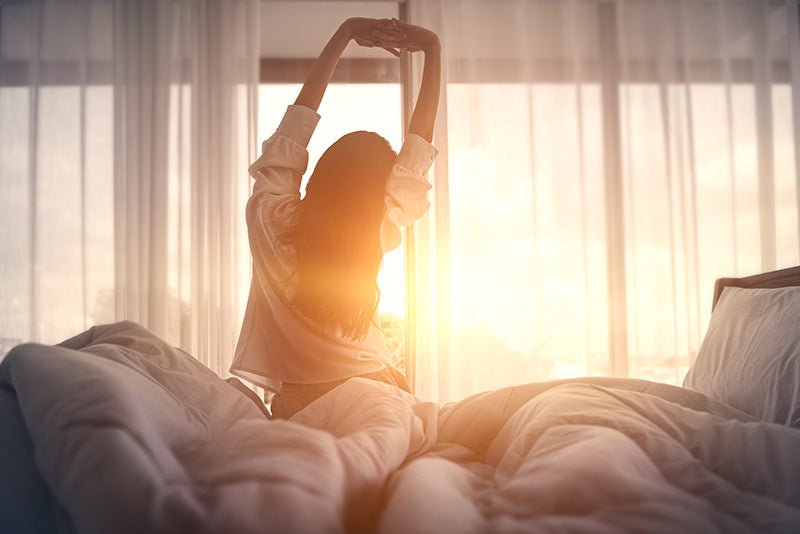 No matter what the requirement, Mattress & Pillow Science can provide the ideal pillow for you. Choose from a superb selection of top quality pillows including pillows for neck pain, anti-snoring, kids, side sleepers and more.
Quick
Australia-Wide delivery
L
ow Flat Rate S
hipping
 or FREE over $150 to
 help you enjoy a better night's sleep. Buy online now!
Filters
Save $50.00
Save $40.00
Save $50.00
Save $40.00
Save $100.00
On sale
Sold out
On sale
Save $50.00
Save $50.00
Sold out
Sold out
Save $18.80