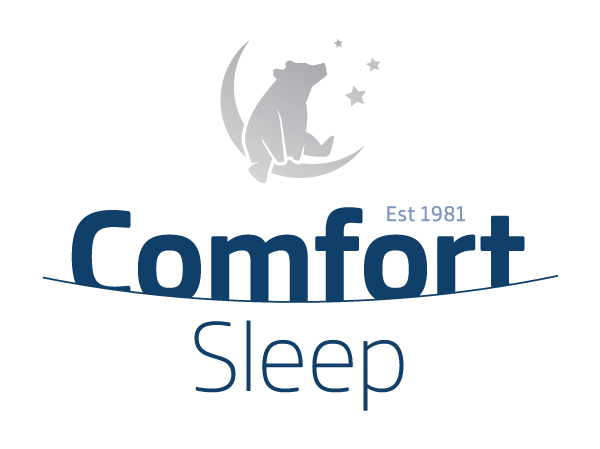 Comfort Sleep Bedding Luxury Hotel Vienna Firm Mattress
Our Most Innovative Range Yet
From the organic cotton-blend top to the twin-spring support structure, the Luxury Hotel Vienna is designed to impress.
- Two Feels Available
- Australian Made
- 10 Total Zone Pocket Spring System
- 10 Year Warranty
---
Comfort Sleep Luxury Hotel Vienna
Our exclusive Luxury Hotel Vienna mattress features a 5-zoned base support structure along with an additional 7-zoned european pocket spring system to offer an individualized sleep experience. Contouring to the natural heavier and lighter areas of your body, this mattress will offer you the best in personalized support and sleep.
The Australian-made pressure-relieving foams will help stimulate blood flow and decrease recovery times for your muscles to encourage your body to wake up feeling refreshed and well-rested.
Let our Luxury Hotel Vienna mattress show you what a good night's sleep really is. Try in-store or buy online with the comfort of our 30-Day Sleep Satisfaction Guarantee today.
30-Day Sleep Satisfaction Guarantee

We are so confident that you will enjoy both the comfort and support that this mattress offers – that we offer a 30-day satisfaction guarantee for online orders. Sleep on the mattress for up to 30 days and if you are unhappy with your purchase we will refund you, less the delivery charge.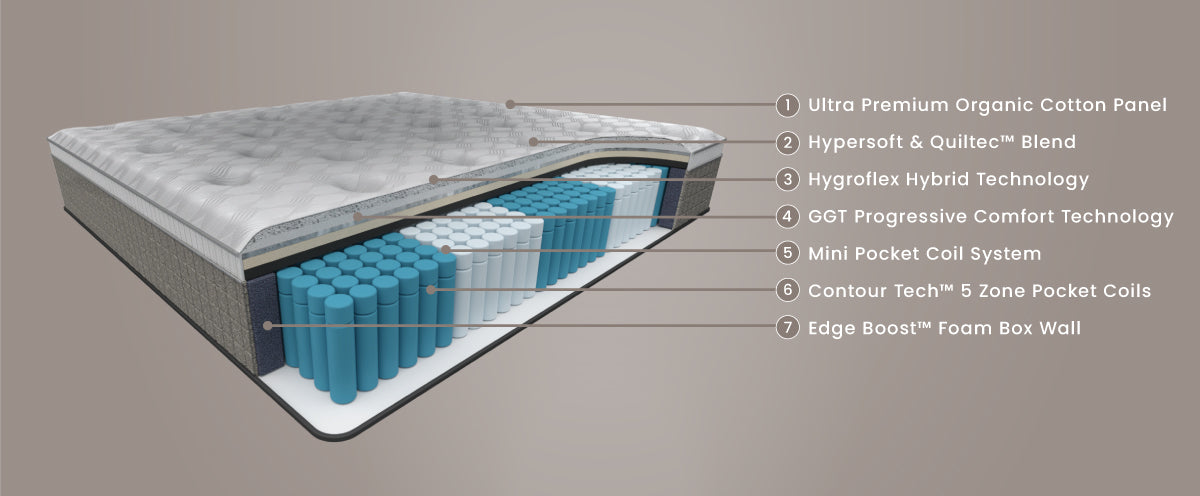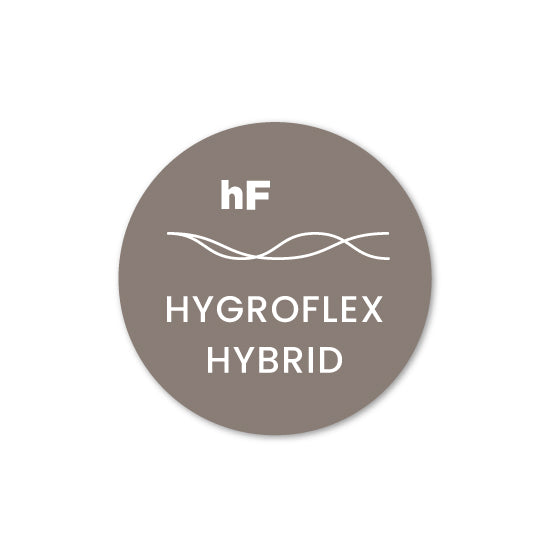 Hygroflex Hybrid Technology
The full-layer Hygroflex Hybrid technology boasts unparalleled heat distribution and temperature regulation to help you have a more temperature-neutral sleep.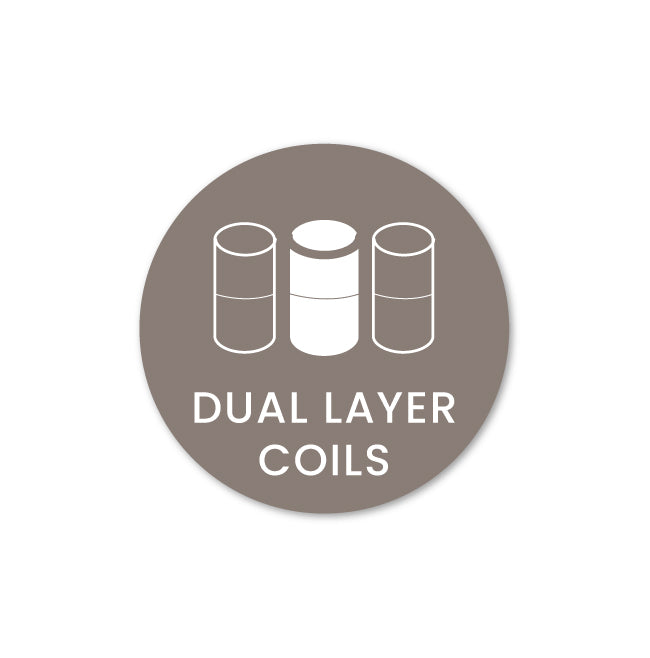 Dual Layer Coils
With its dual-layer spring system, the Vienna will give you the ultimate in support, contouring to your body to give you that feeling of weightlessness. The 10 total zones cradle your heavier areas while filling in the recesses of your lighter areas to give you the most posture-neutral sleep.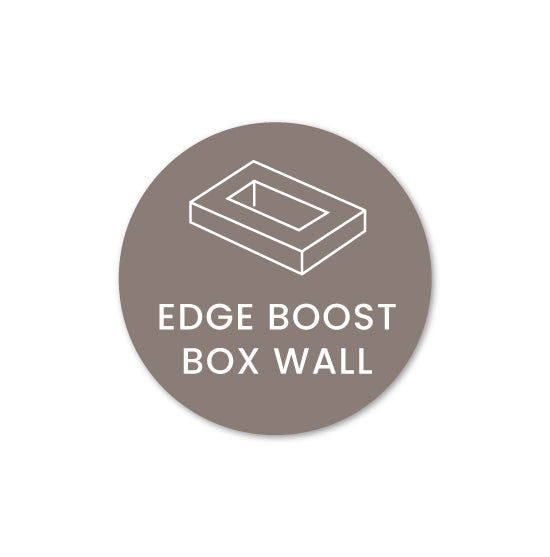 Edge Boost Box Wall
Our mattresses are designed to stand the test of time and that's why our lates range features a high density box foam wall.
The support for the sides of the mattress will make sure that it doesn't dip or bow over the years. This feature also allows you to sleep right to the edge of the mattress without feeling like you are rolling off the bed.
Progressive Comfort Technology
The progressive comfort foam layers in this mattress are specifically designed to provide the most optimal comfort level.
These foams are layered in order to provide top-level comfort without the feeling of sinking in too far or being enveloped by the mattress.
Mattress Specifications
Measurements: Australian Standard Mattress Sizing
Warranty: 10 Years