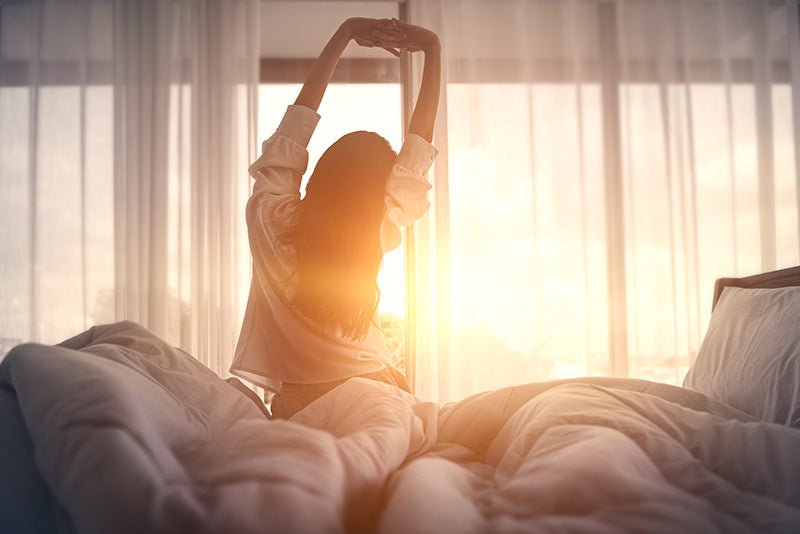 Medium Pillows Pillow Height
Excellent range of medium pillows for sleepers who like it not too high and not too low - just perfect in the middle!
Australia-wide delivery
L
ow flat rate 
shipping
 or FREE over $150. Buy online!
Medium Profile Pillows - Not Too HIgh, Not Too Low 
When choosing a pillow that suits your comfort level, apart from the feel of the pillow you should take into account the profile of the pillow as well.
Here at Mattress & Pillow Science we offer a range of pillows in high, medium and low profiles to suit your individual needs, from only the best Australian and international brands including Alastairs, Ardor, Bambi, Dentons, Downessa, Downia, Dunlopillo, Easyrest, Kelly&Windsor and Mini Jumbuk.
Choosing the right profile for your pillow is important for your spinal alignment while you sleep. A medium profile (or pillow of medium height) is ideal for sleepers who dont; liek it too low or too high.  
Our medium profile pillows come in a range of fantastic quality materials, from beautiful alpaca fill pillows to light and breathable bamboo pillows and memory foam pillows that sculpt your head and neck.
Having trouble picking? Speak to one of our Healthy Sleep Specialists to get expert advice.
Call now or buy online and experience the Mattress & Pillow Science difference for yourself.
Mattress & Pillow Science. The healthy sleep specialists.
Filters
Save $50.00
Save $50.00
Save $13.90
Save $12.90
Sold out
Save $10.90
Save $50.00
On sale
Save $50.00
Sold out
Save $12.90
Save $30.00
Save $40.00
Save $40.00
Save $40.00
Save $100.00
Save $13.90
On sale
Save $20.00
Save $40.00
Save $15.00
Save $60.00
Sold out
On sale